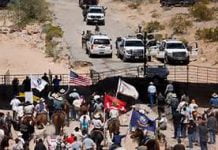 By now, most are fully aware and cognizant of the BLM's over reach in southern Nevada and the inevitable showdown that resulted in...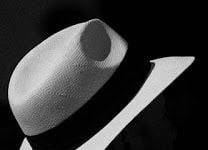 About 48… First of all, I'm going to try to do better with getting articles up here at Project Camelot. When Kerry offered the opportunity...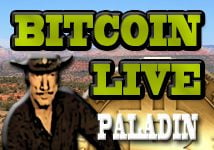 The first stone has been cast….. UPDATED: GO HERE TO VIEW COMPLETED BROADCAST ON YOUTUBE Update: Article about Bitcoin "issue" being worked...
50 years -- ARTICLE 2 – BY PALADIN A few weeks ago, our intel sources reported a meeting taking place in London between the...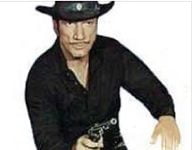 The chip, the mark of the beast and the end of America Let me start my first report to the Project Camelot readers...