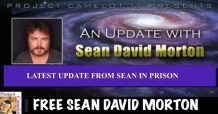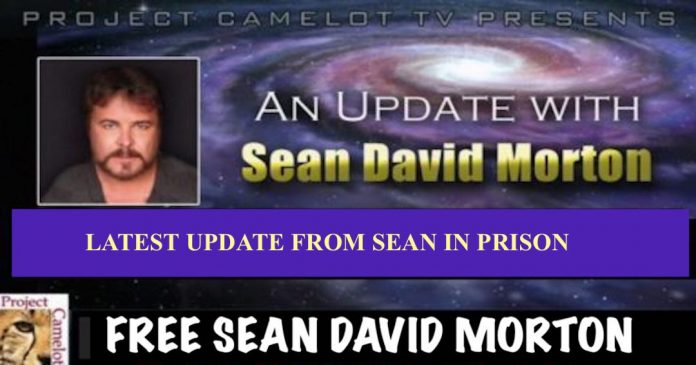 From Sean: PLEASE! I need you LETTERS OF SUPPORT for the JUDGE for my RELEASE. Send to:    seanmorton108@gmail.com.  ADDRESS YOUR LETTERS TO THIS JUDGE:  Stephen J....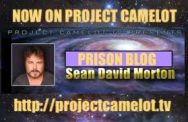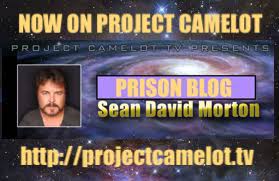 POST'S RECEIVED FROM NICOLETTE Susan, 6:22 PM PART ONE– Dear Friends and Family,(POST far and WIDE!) I haven't posted anything in a while as there has not been...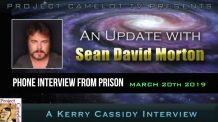 ALSO SEE Sean's audio update from Prison on March 20, 2019 here: To help Melissa re-settle back into society after her recent release from prison...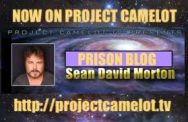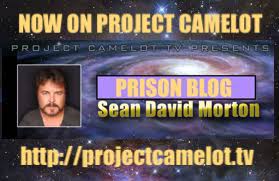 NOVEMBER 1, 2018 POST and FORWARD Donald J. Trump President of these united States of America 1600 Pennsylvania Ave. NW Washington DC, 20500 RE: Pardon request for DR. SEAN-DAVID MORTON...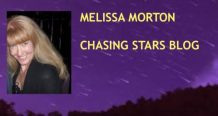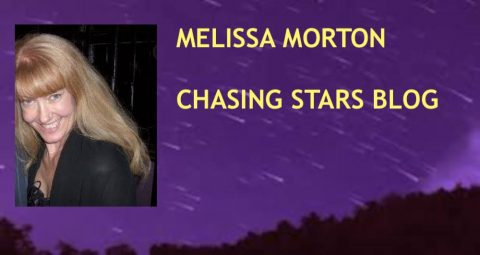 10/30/2018 6:35:44 PM When I work out in the evenings with my friend, we like to watch The Food Network. One of the ladies here,...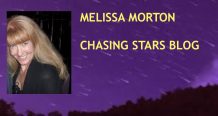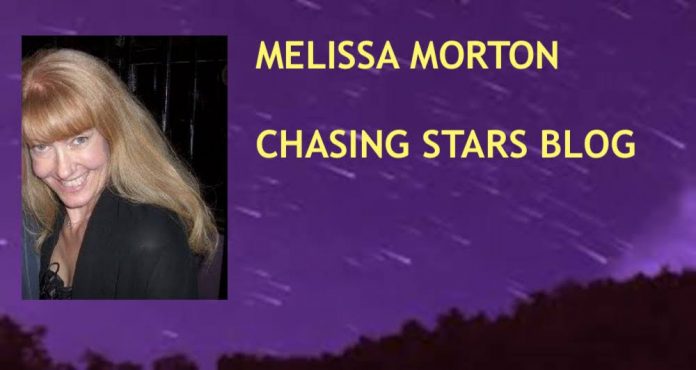 EDITOR'S NOTE:  HELP FIND MELISSA A PLACE TO STAY!!!  Please contact me at kerry@projectcamelot.tv if you can offer Melissa Morton a place to stay...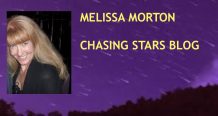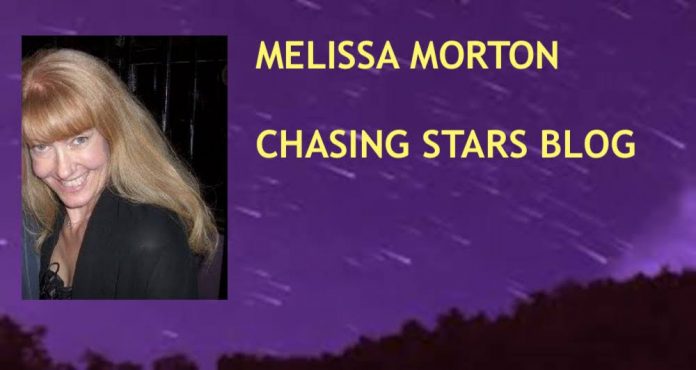 Dear friends and family: Many of you have asked what happened to our beloved championship Norwegian Forest Cats. Well, to put it bluntly they were...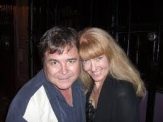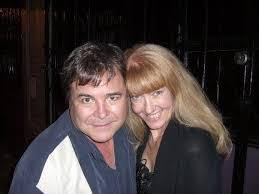 Good morning, everyone and Happy July! Since it's the first of the month, Rabbits, Rabbits, RABBITS! I wish to apologize for my emails earlier this week....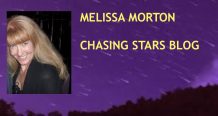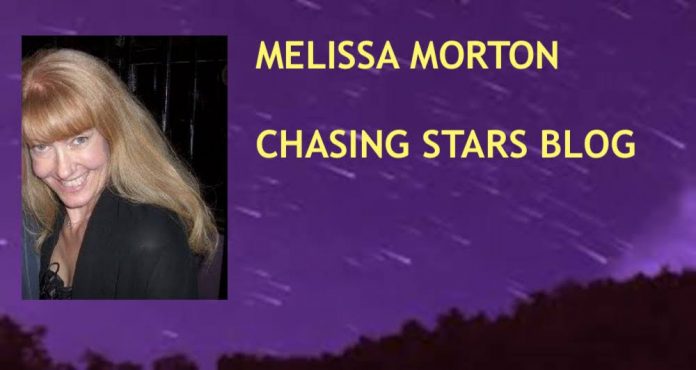 From Sean: Dear Friends and Family, I would like to apologize for speaking out of turn in my last posts. The non-profit ComeUnity Trust Foundation, still...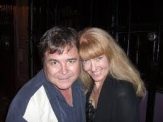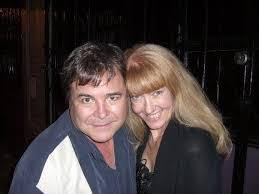 My dearest blessed Friends and Family, "The further a society drifts from the truth, the more it will hate those that speak it."~ George Orwell. My...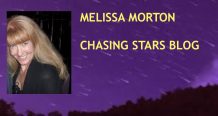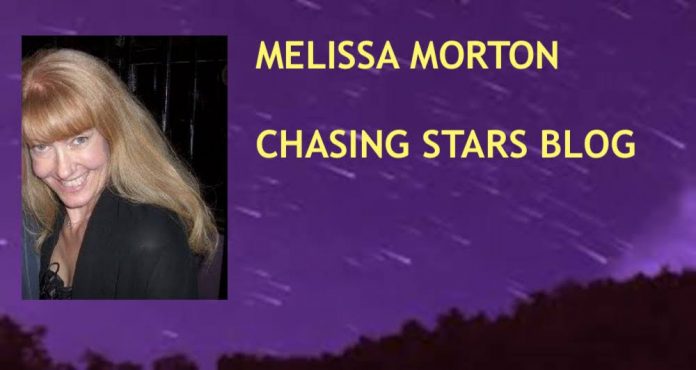 Hello! I want to thank everyone for your prayers and support during this very difficult time. It means so much to me to have...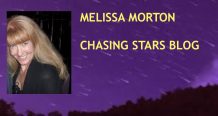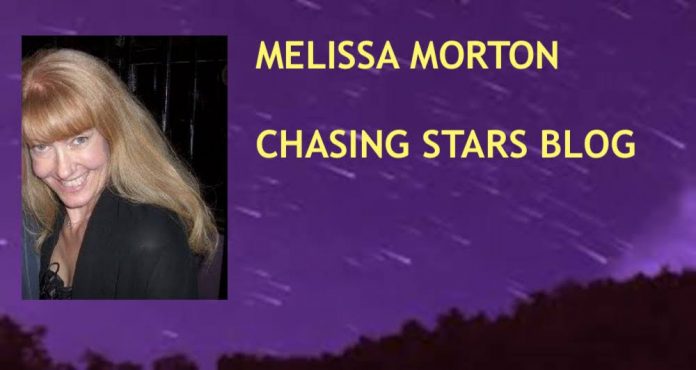 A vast majority of the ladies here at the prison camp find the current immigration issue a joke. Mothers being taken away from their...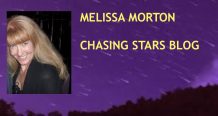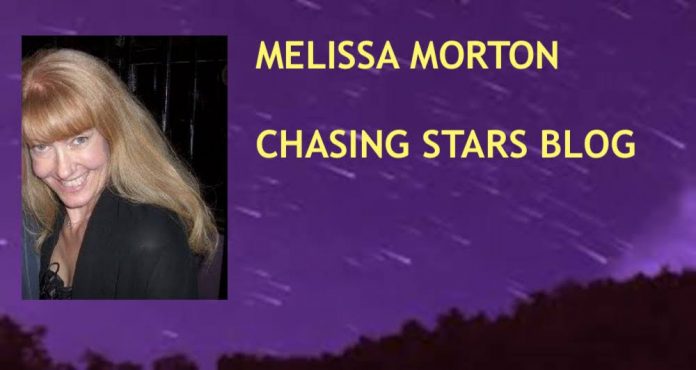 Dear Kerry: Thank you so much! I would love to have you give some updates. I know quite a few people have asked about me....