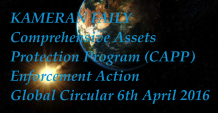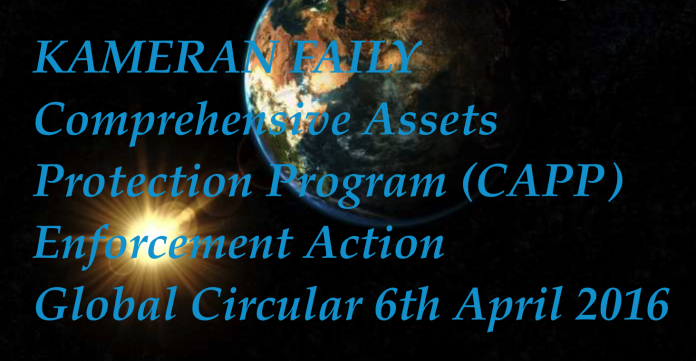 KAMERAN FAILY:  ANNOUCEMENT posted here for simplicity: Kameran Faily - 2 - CAPP Enforcement Action Comprehensive Assets Protection Program (CAPP) Enforcement Action Global Circular 6th April 2016 From Kameran...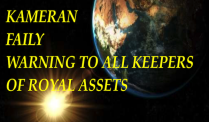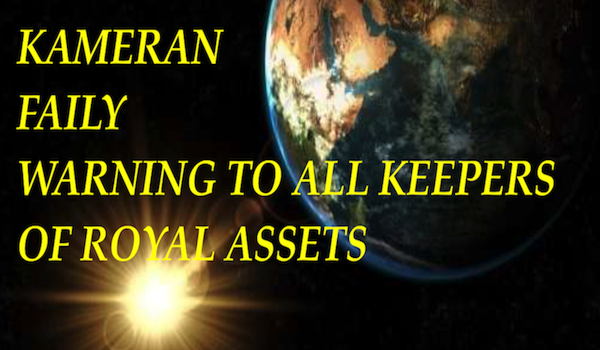 SEE THE PDF FROM KAMERAN FAILY JUST RELEASED! I am hereby attaching the document  detailing the "WARNING To ALL Keepers of The Royal Assets, Global...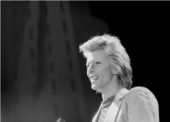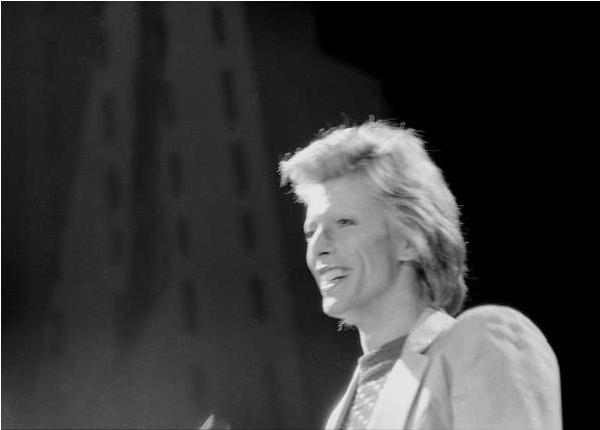 Greetings Kerry, It is always a pleasure to hear from you and I am happy to provide some comments on the financial situation. Before going there,...