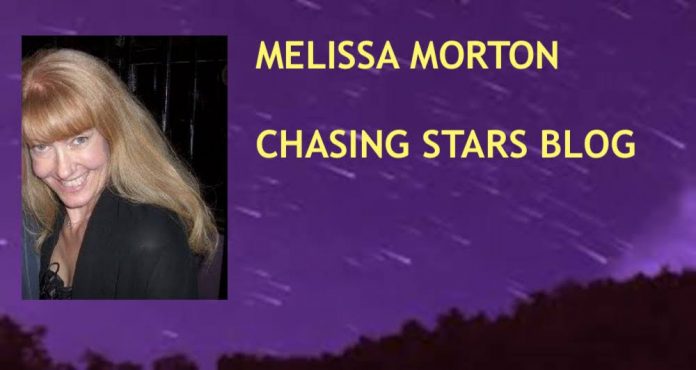 Dear friends and family:
Many of you have asked what happened to our beloved championship Norwegian Forest Cats. Well, to put it bluntly they were stolen and sold!
When this situation happened in August 2017, I asked my attorney to please contact a breeder "friend" and fellow Norwegian Forest Cat breeder. I have known Michael and Lorraine Shelton, Featherland Cattery in Norco, California for many years. We have traded breeding cats and shown together. Lorraine is a judge for TICA (The International Cat Association). I had planned to be a judge someday and was going to ask Lorraine to be my sponsor.
My attorney, Angel, called and asked them to check on the cats, feed them and clean the litter boxes. At NO time were they to remove the cats or do anything with them other than just to check on them. I had already made arrangements for foster homes for them, so I could know where they were, get updates and get them back.
Lorraine and Michael took ALL of the cats, their litter boxes, food, carriers, show cages, etc. They also took some of my Disney statues, broke other statues and several other valuable items went missing as well.
Lorraine is the President of a "rescue" group in Beverly Hills called "Helping Persians". They posted my beloved furry children on their website and put them up for adoption! One of the cats, Maya, had 5 kittens. I hand fed one of the babies for a week, getting up every few hours to make sure the little one lived and survived. Without permission, Maya and her kittens were given to Dr. Melissa Waller, a vet in Santa Clarita.
My friends who were going to foster and help with the cats were understandably furious. They worked on getting a court injunction to stop the sale of the cats. When they tried to serve it at Dr. Waller's office they were basically thrown out and told to call her lawyer. She plain and simply stole Maya and the babies, allegedly sold them for thousands of dollars and kept it all. No idea if she still has Maya and is using her for breeding, which would have increased the quality of her lines.
The rescue group took my wonderful, loved and cherished cats to PetCo to sell them. My friends went there to stop the sale and to adopt the cats back. The group called the police on them! Seriously? THEY are the ones who stole the cats and sold them!
I have no idea where Zabu, Bodhi, Sugar and Max are. Cali (Calypso) is the solid black girl I had waited on for over 20 years! She was spayed (a total waste of outstanding genetics) and I have no idea where she is. I believe Sammy and Clancy are with a man named Herb, who teaches at UC Davis. Lorraine kept Regional Winner, Supreme Grand Champion Sangha Shalu Spirit (probably to use him as a breeder and steal my lines) and he was thankfully rescued by my friends. When they got Shalu back, he was very skinny, starved for attention and appeared to have been neglected. Possible animal cruelty/neglect? Freja went back to my dear friend Margie and will be coming back to me soon. At least I didn't lose all the genetics and will have my lines back that I worked on for 25+ years with Shalu and Freja.
Who does this to a "friend" in need? Lorraine and Melissa certainly had motive: get rid of competition both in the show ring and as a breeder. I know I should just "turn the other cheek" but I can't let them get away with this. I will be going after ALL of them very soon. They need to be exposed for their heinous actions. I want them banned from both TICA and CFA as a judge and as exhibitors. Melissa Waller needs to be exposed for the awful person she is. I will be informing the veterinarian board of her actions.
I would very much appreciate any referrals or ideas for an attorney to go after all of these people. I hope to find most of the cats, mainly to make sure they are loved and cared for. I am really worried about Zabu, Bodhi, Sugar and Sammy. They are older, sensitive and were very bonded to us. It would have been very hard for them. That's why I had homes and arrangements made for them where I could keep in touch with how they are doing and then bring them back.
Thank you for all of your love and support. I am doing my best to plan for the future. I will be starting over from scratch, which is both exciting and terrifying. I know with everyone's love and the help of my Heavenly Father, I will be okay.
I would love to receive letters, cards or even just inspirational thoughts:
Melissa Morton #73056-112
Federal Prison Camp
P.O. Box 5300
Adelanto, CA 92301
Much love and many blessings,
Melissa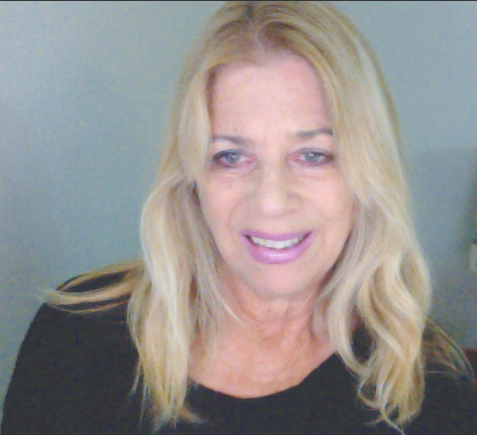 Kerry Cassidy is the CEO/ Founder of Project Camelot. Kerry is a documentary filmmaker/investigative journalist, author and well known host of Project Camelot TV broadcasting weekly live shows on Youtube.  PROJECT CAMELOT  http://projectcamelot.tv aka projectcamelotportal.com  –  is a leader in the alternative media sector, with a Youtube channel that has over 1000 video interviews over past 16 years, plus 5 years of radio show interviews and over 70 million unique viewers worldwide with over 312,000 subscribers. Kerry travels the world conducting interviews and documenting the testimony of whistleblowers with above top secret clearances as well as authors, researchers and experiencers covering conspiracies, the secret space program, black projects, ETs, kundalini and ascension and free energy. She speaks at conferences around the world and is considered one of the leaders of the disclosure movement. Kerry's book, "Rebel Gene: Secret Space and the Future of Humanity" documents her trip down the rabbit hole and years in Project Camelot. 5-STARS ON AMAZON! Due to censorship and demonetization by Youtube Project Camelot has now become a subscription based platform.  JOIN NOW BECOME A MEMBER
DISCLAIMER
Project Camelot does not necessarily agree with or endorse all of the views represented by those we interview or have on our radio shows, internet TV shows or other broadcasts and productions.What Camelot is about is the investigation into the mysteries that surround us. We are all, in a sense, investigators of our world. And while we, as individuals, may not agree with everything presented on our site, we fully support freedom of thought and speech as well as the Quest for truth.
JOIN ME ON TELEGRAM:  NEWS & UPDATES DAILY!

https://t.me/projectcamelotKerry

GET ACCESS TO ALL CAMELOT VIDEOS SINCE DEMONETIZATION ON YOUTUBE BACK IN MAY 2020…VIDEOS BANNED OR CONTROVERSIAL…SUPPORT OUR WORK!  SUBSCRIBE!