JUST RELEASED TODAY! My interview with Richard Alan Miller…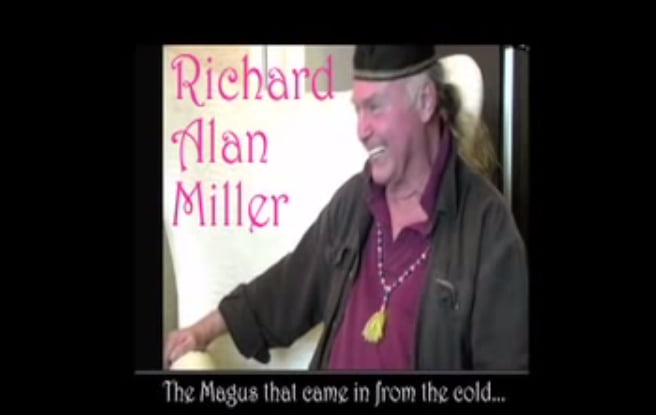 CLICK ON THE BOX JUST ABOVE: LATEST RELEASE to view
linked here to the page:
https://projectcamelotportal.com/interviews/28-video-interviews-and-presentations-by-name/1444-richard-alan-miller-magus-who-came-in-from-the-cold
Richard Alan Miller has a background working in black projects above top secret. He has recently come forward in a more public way to talk about his experiences and has several new books he has published focusing on alchemy, psychic development and much more. He is a master magician, known in Illuminati circles and occult lodges but one with a true heart.
Here's a link to Rick Miller's blog item regarding today's Lunar Eclipse (November 28th):
http://richardalanmiller.com/blog/?p=2934
His website: http://richardalanmiller.com/