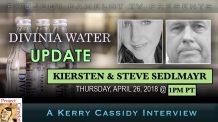 An update with Steve Sedlmayr and his daughter Kiersten, who is secretary/co-founder of Divinia Water.  My view is that this is the best water...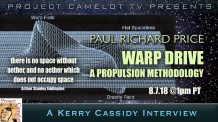 An interview with Paul Richard Price about his paper entitled, GRAVITATIONAL PROPULSION IN A FLUID MEMBRANE: A NEW PROPULSION METHODOLOGY. WATCH HERE: https://www.youtube.com/watch?v=n18-GlbQ42c&feature=youtu.be BACKGROUND INFO : https://projectcamelotportal.com/2018/08/05/going-public-paul-prices-paper-on-warp-drives-aka-a-new-propulsion-methodology/ My...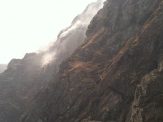 I recently got back from visiting RICHARD ALAN MILLER a Black Project physicist and Navy Seal, now author, herbologist and psi-tech expert.  He lives...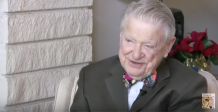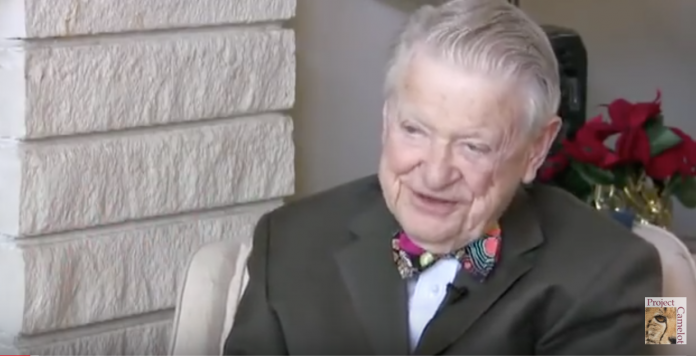 NORM BERGRUN who spent most of his life working underground in black projects and the secret space program died on July 1st we have...
Watch the full conference now on Vimeo: https://vimeo.com/ondemand/AWAKE2018 This is a trailer with clips from our conference held in the UK in July 2018. The...