Article by Kerry Cassidy
09.11.23
HEADS UP WHITE HATS, Q, JFK JR AND TRUMP:
…"Nanoparticle-Enhanced Energy Weapons: Nanoparticles could be employed to enhance the performance of directed energy weapons, such as laser systems or electromagnetic pulse (EMP) devices, enabling more precise and devastating attacks. "—LJ EADS, RYAN CLARKE, XIAOXU SEAN LIN.   –  AUGUST 2023.   "In the Shadows of Science: Unravelling China's Invisible Arsenals of Nanoweapons"
IDEA:  WHAT IF THE SATELLITES OVER MAUI DURING THE DEW HITS WERE NOT CHINESE?  WHAT IF THEY WERE ALIEN?
What if they weren't conventional satellites what if they were some other type of craft…
Crazy I know but this is what we are looking at going forward…
Bottomline the CCP is working with one group of aliens and the Americans are working with others…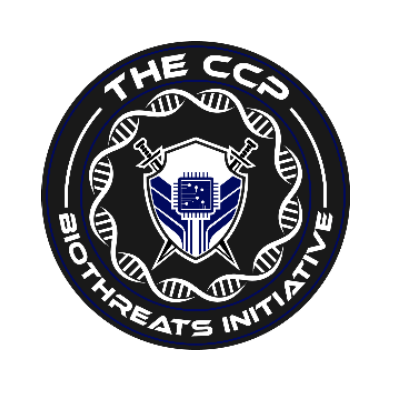 This is one of the big secrets… we are already fighting aliens… in DUMBS and Grey bases… undersea and and underground.
ALIENS DON'T FOLLOW THE GENEVA CONVENTIONAL OR GIVE A FUCK ABOUT YOUR LAW OF WAR MANUAL.
And neither does Nano or AI…
Maybe your supposed carbon based AI neglected to tell you that!
BRAVE NEW WORLD.
You guys are so dumb not to be letting Captain Mark Richards out of jail… WTF is your problem.  He knows more about off planet cultures than just about anyone except perhaps Bobby Ray Inman… who might be dead by now…
How many brilliant men like him are wasting away in deep state prisons…
YOU CANNOT WIN THIS NANO-AI-ALIEN WAR USING CONVENTIONAL THINKING OR METHODS.  You can't play by the antiquated rules of engagement in the Law of War Manual arguably written by some deep state military operative.
I realize you must know this but why do you waste hours of time talking about playing by the rules and dealing with a FULLY COMPROMISED JUSTICE SYSTEM?
You love Tesla?  Wake the fuck up and start thinking like him.
POSSIBLE PREDICTIVE PROGRAMMING:
SEE THE MOVIE "BATTLESHIP"
https://www.imdb.com/title/tt1440129/
RELATED:
KERRY CASSIDY ON AMP: GAME CHANGER: WWIII, ATTACK ON DEW BASE ON MAUI