DISPERSEMENT OF HUMANS DURING ALIEN INCURSIONS THROUGH PORTALS
A Possible Explanation
Article by Kerry Cassidy
August 11, 2023
There is a large Grey ET base under the main island of Hawaii.  This may be an indicator of what is going on with the fires we are seeing.
When the fires hit Northern California Mark Richards said fire was used as a distraction to evacuate people from an area where they had a portal open and incursion by negative ETs… In order to seal the portals they need to use a special technology shared by the Pleiadians.  Either that or using mini nukes.  Regardless they have to get humans out of the area.  Of course those efforts are run by military who use directed energy weapons (DEW) to start the fires.  Some humans are slow to move or don't disperse and that's where the collateral damage comes from.
Apparently Paradise California was one such operation.  This goes on because they refuse to tell humans what is really going on.  These are real invasions by negative ETs looking for humans for food, sex or to trade off-planet as slaves to other negatively based cultures.
The fake alien invasion works into this.  Recently people probably heard about the 7 foot tall grey ETs abducting villagers in a tribal jungle area of Peru.  This would appear to be the very real fake alien invasion trial operation….It's possible these tall greys in "armor" are actually biological programmable 'life forms' based on the original Greys used by Reps and Nordics.  From the sound of the way they use a disk to levitate and move out of range of the gun men these are human-made robotics.
We may be witnessing the dark side military opening portals and assisting with a real or fake (or both) alien incursion into our dimension… While the white hat military creates a wall of fire to hide operations to close the portals.  I know this sounds convoluted but according to one source the 'fake alien invasion has begun' and this could create the beginning of a season of war expansion, alien incursion (both real and fake) and 2 militaries at war with each other to control the outcome.
More to come on this…
FIRES IN GREECE AND HAWAII…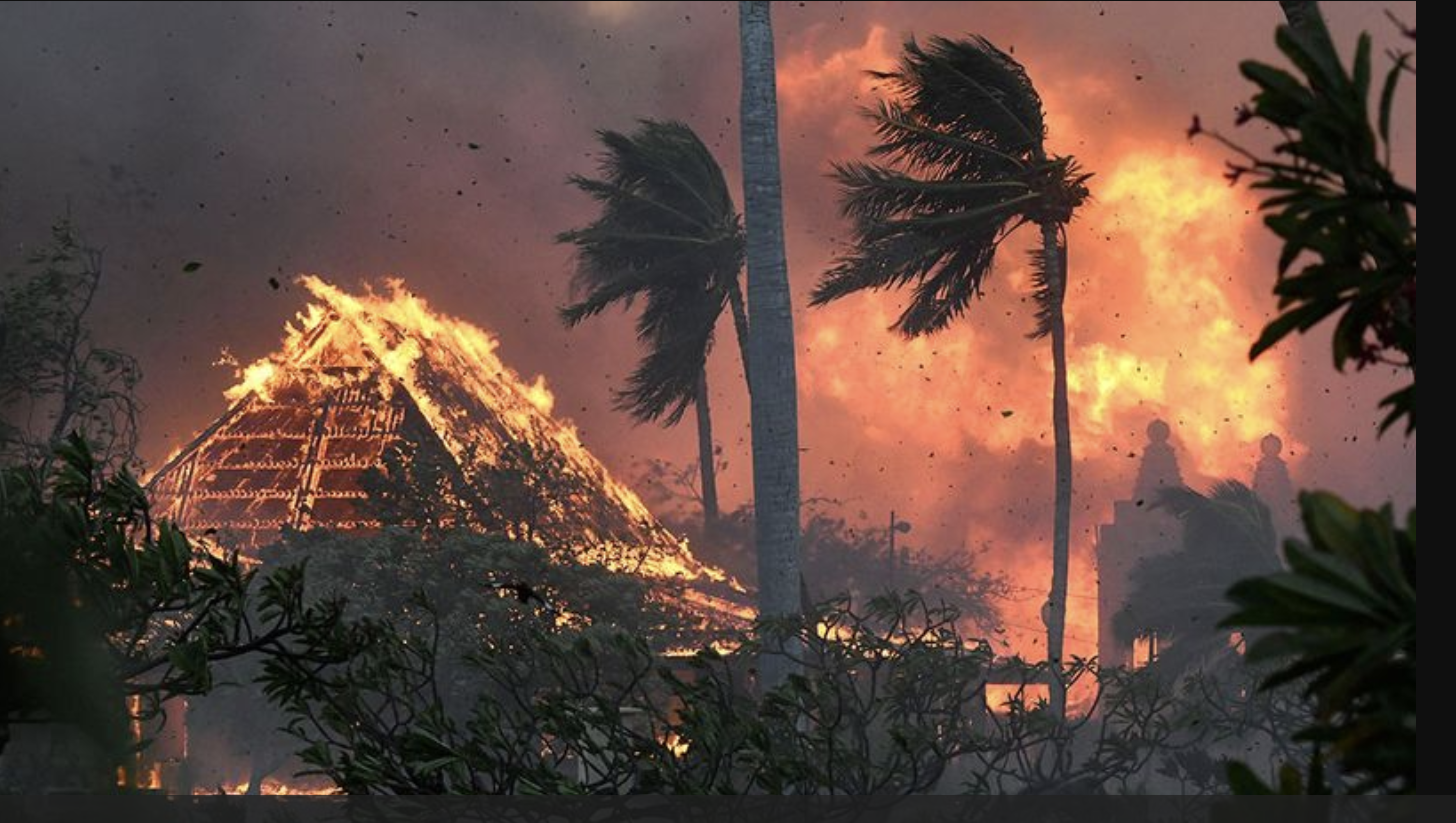 THIS IS AN ATTACK.  Either our military is targeting homes and places where humans live in order to erradicate some kind of infestation or this is an attack on some hidden threat within the areas of forest and homes… The beams appear to come from some kind of craft directly down.  THIS LOOKS LIKE AN ALIEN INVASION… FROM THE SKIES.  So if we are under attack if it was another country attacking us it would be a CLEAR ACT OF WAR… But if there is something hidden they are attacking and it is our military this indicates they are NOT TELLING US what it is!
IF IT IS OUR MILITARY they are going after this without regard to warning humans in advance other than using the COVER OF A STORM of some kind… in advance of the attacks.
RELATED
.."There is a 'war with aliens' side to this and again having one year ago a similar scenario in both Northern California and Southern California burn at EXACTLY THE SAME TIME with no obvious connection (except the connection related to the intention of the perpetrators and ET portal war…). Also reported on by Captain Mark Richards in my Interview Nine with him several years ago."