First published Oct 30, 2021. Updated info added below.   THIS IS A REPOST.
My report in-depth blow by blow on the Juan O Savin reveal and the border story and more…
LOCAL COPY:
CAVEATS:
 JUAN O SAVIN may be one and the same person wearing more than one disguise.  JfK jr is definitely alive.
My dreams could be, yes, some illuminati/ET mind control program… or the best possible future.
Must also see my interview with Nino where I detail the personality profile of JFK Jr and Juan O Savin linked below.
Must also see the interview I did with author John Koerner with details on the actual JFK Jr. so-called crash or assassination….linked below.
The major night of dreams that told me Juan O Savin is JFKjr went on during when the Schumann Resonance was off the charts.
UPDATE:  THERE ARE 2 JUANS.  Wayne Willott and JFKjr… Wayne works for John… Wayne has blue eyes.  John has brown eyes.  Totally different personalities.  Both wear the disguise.  See below for more.
09.24.22.  NICE MOST ACCURATE PIC OF JFKjr.  lately!!!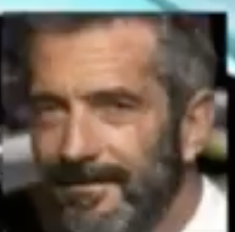 Added update:

 

FYI on Monday night I met FACE TO FACE with the Juan from FEB… had a one on one talk in the lobby of the Trump for several minutes studying his face eyes and nose 3 inches from his face… that one had blue eyes… but they could have been contact lenses!!!
I also said to his face "YOU AREN'T JOHN". AND HE SAID "plausible deniability is very important". LOL
…"John always liked things a bit flashy. He once told me that his sister had figured out a formula for buying him birthday presents. After years of gift giving, she had noticed that the gifts he responded to the most were red. And if the gift was made out of a shiny material, that was even better. Knowing his preference for red and shiny things, I was convinced he would love the drama of the cover."—JFK JR, GEORGE, & ME A MEMOIR by Matt Berman—-SOUND FAMILIAR?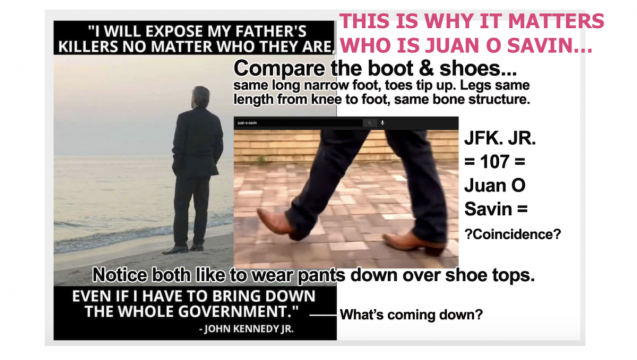 THE POST WITH THE PHOTO COMPARISON AND VIDEO CLIPS:  JUAN O SAVIN: THE UNVEILING OF JFK JR. AT PATRIOT DOUBLEDOWN EVENT IN VEGAS
JUAN O SAVIN: THE UNVEILING OF JFK JR. AT PATRIOT DOUBLEDOWN EVENT IN VEGAS
****
POSSIBLE JUAN/JK REVEAL MOMENT – FEB 2022
Gerry Foley video linked below :  at 33:30 mins in Juan talks about something in the back of a video that would have caused a 'bit of a problem' and so the video had to be taken down…(the crowd goes crazy) and from off camera he hands Gerry a cardboard(?) fcce of JFK jr wearing a red MAGA hat…Gerry shows it to the camera and the crowd goes crazy… Then they go off camera but we can still hear them and they do a loud prayer of protection for Juan and his family and that no weapon shall ever touch him and his beautiful family.
Point is you wouldn't have to take down a video because there was a photo of Jfkjr in the background… unless the real guy just happened to be in it…
ALSO SEE:
KERRY ON THE DAVID RODRIGUEZ SHOW: IS JUAN O SAVIN…JFK JR? UPDATED.. REPOST
KERRY ON THE DAVID RODRIGUEZ SHOW: IS JUAN O SAVIN…JFK JR? UPDATED..
AND…
AND
SOME NOTES ON THE AI THAT THE Q TEAM MAY BE USING AND SOME ISSUES WITH THAT:
AI AND INFLUENCE FROM THE ETHERIC
…"It has been hypothesized that that AI possibly restricts the freedom of action of the person in the chair, creating certain dissonances in the way the frequencies are modulated. I also confirmed that, reiterating the way I had felt the subtle energies interacting with the device, it being virtually the same as Artificial Intelligence. ​Cezar mentioned that that could most likely be the problem. He said that when an Artificial Intelligence becomes very sophisticated, it practically "attracts" an entity from a subtle level, in line with the principle according to which it was realized. ​"If this principle is, for example, positive and framed in the proportions of the Golden Number*, then that "consciousness" that is physically attracted will act positively. But, if it has a "negative structure" at its base, then we can expect unforeseen actions from that AI. It all depends upon the intention and the way the basic program is designed."
"Artificial intelligences are a kind of 'gate of influence' in the etheric plane, if they reach an advanced degree of sophistication," Cezar continued. "But, once perfect proportions are introduced in their programming, such as the Phi number or the Pi number, then we can hope for a correct operation of the device. Problems arise from the moment the source code is corrupted by certain numbers or proportions with subtle negative influences."—Etheric Crystal, by Radu Cinamar, translated by Peter Moon, book 7 in the Transylvania series.
JUAN O SAVIN: THE UNVEILING OF JFK JR. AT PATRIOT DOUBLEDOWN EVENT IN VEGAS
************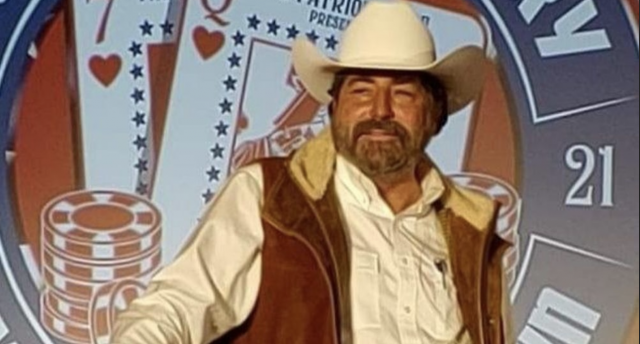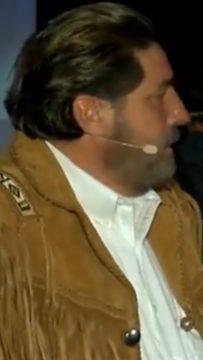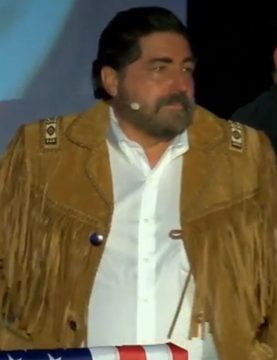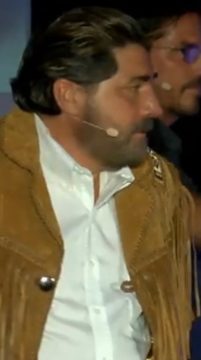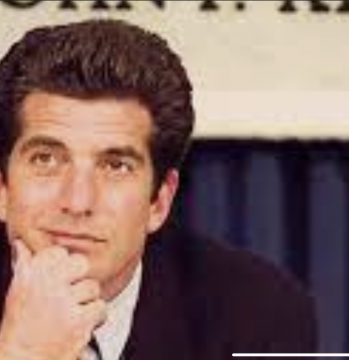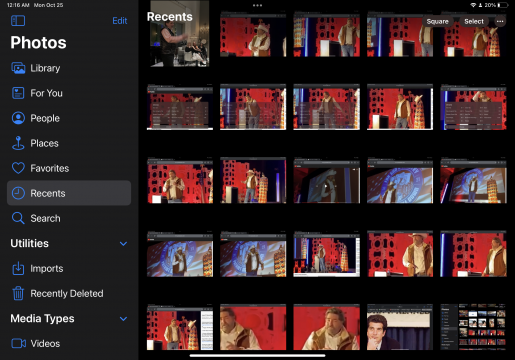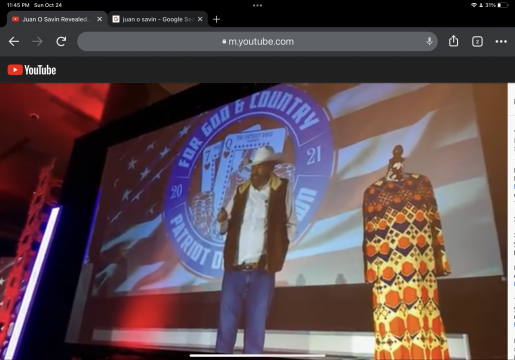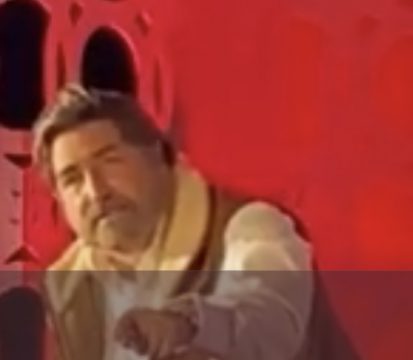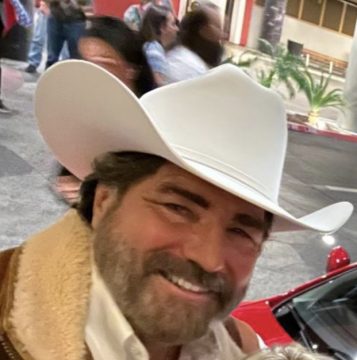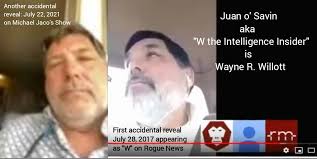 EVIDENCE THAT JOHN HAS JOINED THE MILITARY… OFFICE OF NAVY INTELLIGENCE AND KENNEDY OFFICE OF IRREGULAR WARFARE…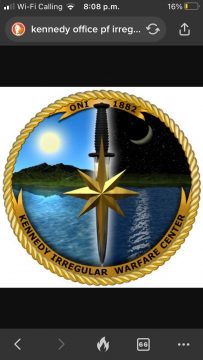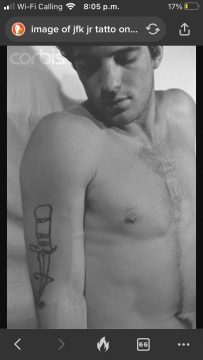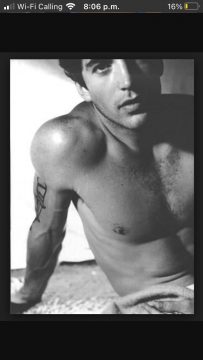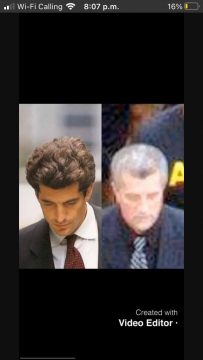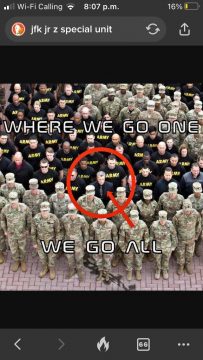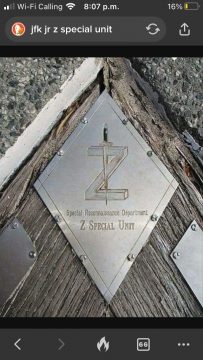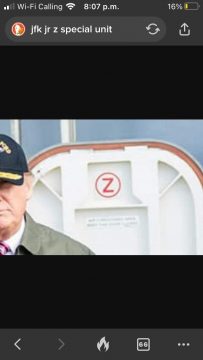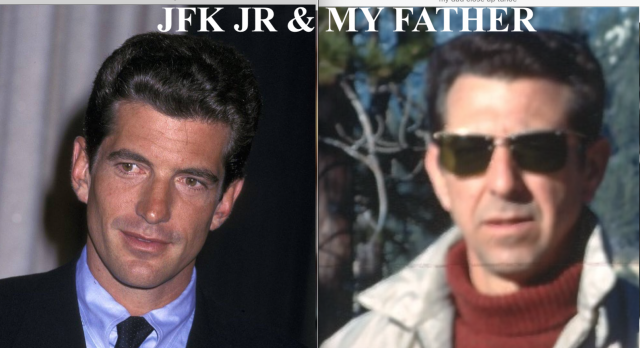 My original interview with Juan O Savin: