Regarding article saying Juan is a psy-op 
MAXtheMAGAnificent
https://jamesfetzer.org/2022/04/could-juan-o-savin-be-a-highly-sophisticated-black-hat-psy-op-how-about-dave-at-the-x22-report/
Juan is not a psy-op he's a person.  I have met him and talked with him on several occasions.  MAXtheMAGAnificent is mistaken that the public haven't seen his face except in "Texas".  He obviously is NOT AWARE that Juan went on stage at the Patriot Doubledown in LAS VEGAS… was filmed and spent a couple hours signing his book for people.  He should get his facts straight before he claims to know anything.
I also have been told in numerous ways by Juan that he is JFKjr.  
Go here for more on the real Juan/JFKjr::
https://projectcamelotportal.com/2022/04/19/juan-o-savin-jfk-jr-vegas-doubledown-kerrys-update-2-copy/
I have done a ton of research on this subject.  I also have an interesting interview with an author who investigated the supposed death of JFKjr. And he admits his research substantiates that Juan and a portion of the Navy could have staged his death.
https://projectcamelotportal.com/2021/10/01/john-koerner-author-jfk-jr-assassination/
This guy called MAX who I guess is being quoted by Jim Stone does not understand Q, the White Hats (who I have been dealing with for years before "Juan" hit the scene… See my article called BLACK PROJECTS:  FOLLOW THE MONEY and my interviews with PALADIN.
The evidence that the white hats exist and are working against the Cabal is plentiful.  Yes there are problems with the amount of secrecy and I have done several VIDEO BLOGS where I talk about his and other failures to communicate clearly with supporters etc.  
You can believe what you wish.  The truth is out there.
DAVID STRAIGHT RIDES ON HELICOPTER WITH JFK JR.~!
JFKjr is the current VP of the United States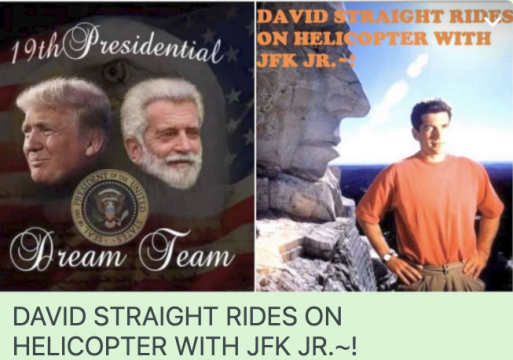 https://ourtube.co.uk/v/v2R57e
For more about David Straight go here:
https://rumble.com/c/OutOfBabylonDavidStraight
MORE RELATED LINKS: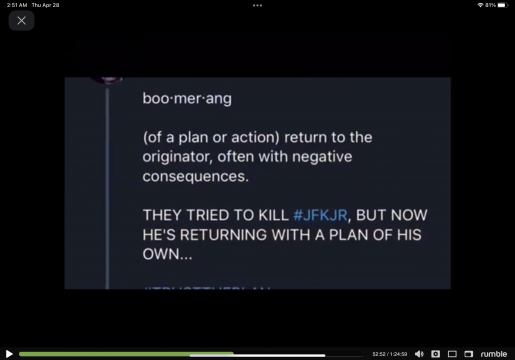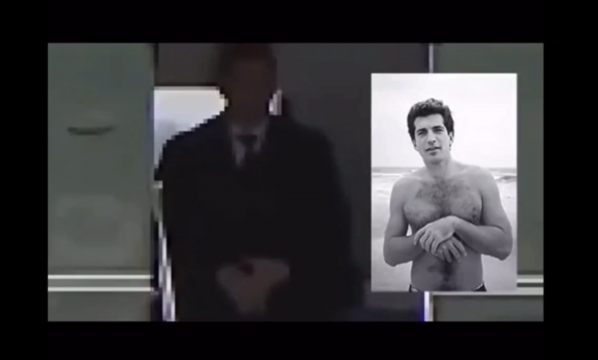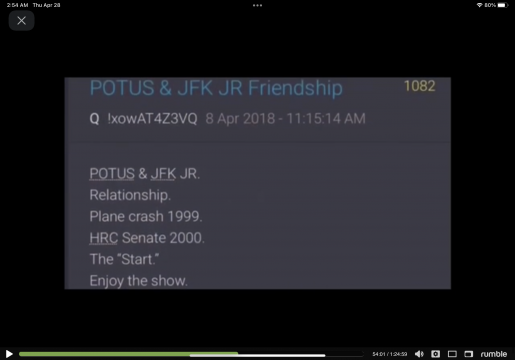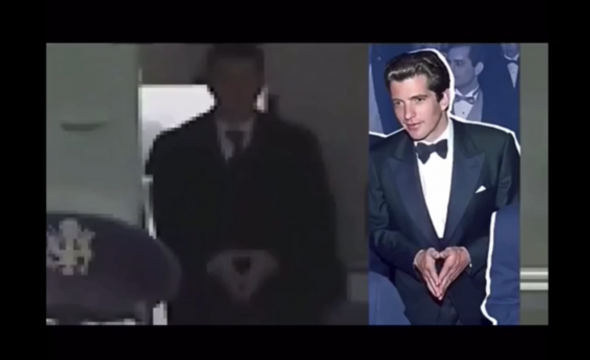 JUAN O SAVIN JFK JR VEGAS DOUBLEDOWN: KERRY'S UPDATE – REPOST