THIS GUY IS SOOOO RIGHT ON.  MUST SEE NOW!!!   
BUFFALO HORN GUY… YES YES YES… This is what Project Camelot has been talking about since the beginning… Listen up people!!!   
I am inviting him for an interview….
THE VIDEO IS HERE… CLICK TO PLAY….
THIS IS A BITCHUTE VIDEO:
Here is the link as well:  https://www.bitchute.com/video/eyojuzOeZ2T2/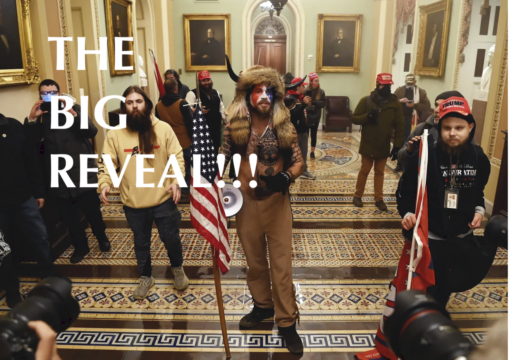 PATENTS RELEASED:
TR3B Patent
US20060145019A1
US20060145019A1 US11/017,093 US1709304A US2006145019A1 US 20060145019 A1 US20060145019 A1 US 20060145019A1 US 1709304 A US1709304 A US 1709304A US 2006145019 A1 US2006145019 A1 US 2006145019A1 Authority US United States Prior art keywords hull corners electric sides create Prior art date 2004-12-20 Legal status (The legal status is an assumption and is not a legal conclusion.
Zero Point Energy Patent
US20100201133A1
An energy conversion system for extracting energy from the zero-point field of space is disclosed and described. This system includes a primary transducer operatively associated with a secondary transducer. The primary transducer can include a substrate having an arm rotatably coupled to the substrate, while the substrate can be confined to move along a linear oscillatory path.
Room Temperature Super Conductor
US20190058105A1
The present invention is a room temperature superconductor comprising of a wire, which comprises of an insulator core and a metal coating. The metal coating is disposed around the insulator core, and the metal is coating deposited on the core. When a pulsed current is passed through the wire, while the wire is vibrated, room temperature superconductivity is induced.
https://phys.org/news/2019-02-navy-patent-room-temperature-superconductor.html
| | |
| --- | --- |
| | A scientist working for the U.S. Navy has filed for a patent on a room-temperature superconductor, representing a potential paradigm shift in energy transmission and computer systems. |