IT'S TIME…
As of March 23, 2020. 4pm PT
THE REMOTE VIEWER BENJAMIN verifies the troops are in place for coming financial reset, new currency (not the virus)… Virus is real but a cover story.  This guy saved a 747 full of people!
Arrests happening but may be stopped by Secret Gov… developing…
https://youtu.be/f3KL2GLlJCY
As of 7:21PM SATURDAY MARCH 21, 2020:
FROM A SOURCE:
My source says it will all be clear in 72 hours.   He doesn't seem to believe the Fed is being taken down in favor of the Treasury.  He says there is a  financial reset and no arrests coming….Completely contradicts what OTHER SOURCES AND WHITE HATS believe
So we are at a draw,   The only thing clear is the rollout of martial law. By all appearances, whatever happens, it seems the PEOPLE will not be happy.
For what it's worth TRUMP DOES NOT LOOK HAPPY EITHER RIGHT NOW. With total powers and troops on the streets he should be very happy unless he is not in control…
***
Earlier on the 21st:
SO WE KNOW EMERGENCY POWERS DURING AND AFTER 911 GAVE THEM ALL THESE POWERS… BUT I am assuming there is something even greater here… being asked for…suspending the constitution etc. And for what? So they can keep a few PEDOPHILES IN JAIL… Meanwhile,….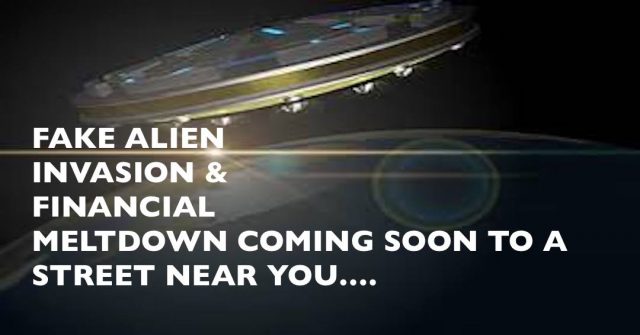 SO REGARDING THE ARRESTS… they say they are taking advantage of the planted coronavirus and lockdown to now make arrests WORLDWIDE… so they are now locking down billions of people in order to arrest 158,000 people?: INDICTMENTS: 158,000 INCLUDING 80 MEMBERS FROM THE VATICAN AND TO DO THAT THEY NEED US TO STAY 6 FEET AWAY FROM EACH OTHER…hmmm does that make sense? Cause they are so afraid of us doing this? see pic
Tanks have arrived in #SanDiego pic.twitter.com/j2M0WLMn3a

— Elizabeth Sanders (@gelizabeths) March 21, 2020
ACCORDING TO A SOURCE.. Sunday they are moving from the Fed to TREASURY… issuing a new currency in the weeks ahead… THIS STILL DOES NOT EXPLAIN WHY TROOPS ARE OCCUPYING U.S. CITIES!!! This virus is a COVER STORY… AND does not explain this ROLL OUT OF MARTIAL LAW… THIS IS A SET UP FOR SOMETHING ELSE. it is not because of supposed arrests… THEY DON'T NEED ARMIES TO PERFORM ARRESTS…
SO WE TURN INTO NAZI GERMANY "TO PROTECT THE PEOPLE"??
LIVE Q&A WITH KERRY:  WHAT ARE THEY PREPARING FOR?   TROOP MOVEMENTS AND MARTIAL LAW…LATEST INTEL
KERRY LIVE Q&A: WHAT ARE THEY PREPARING FOR? TROOP MOVEMENTS AND CURRENT INTEL