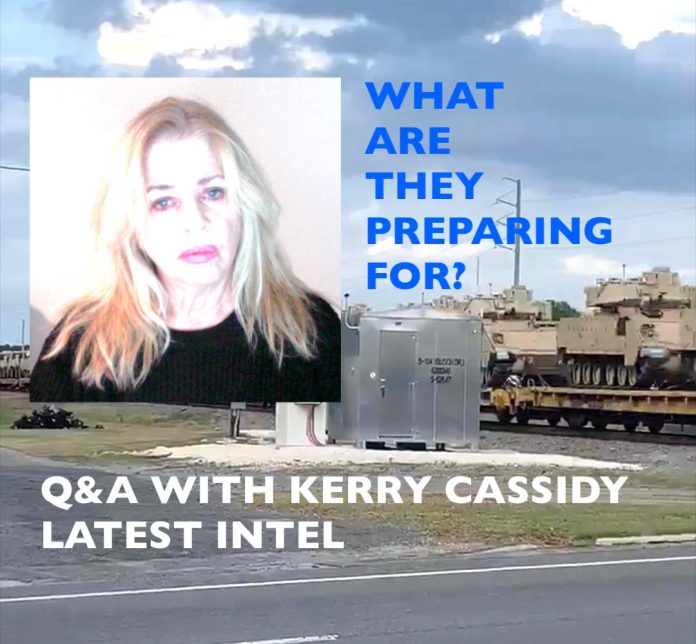 UPDATE:  MARCH 28, 2020,
FYI just got emergency notification here they closed the BEACHES AND PARKS!!!  Martial law is sure to follow.
Talked to a financial source….he said for Trump to take over the Fed and put it under Treasury he has to declare martial law.
This much is clear, you don't need to close hiking trails and beaches to stop people from mingling.  In the open spaces it's easy to stay 6 feet away from other people.  If you can stay 6 feet away from other people in a grocery store you can easily do so on a beach or trail!  So what is the purpose of closing open spaces?  Something else is definitely up with this.  
Must see 2 important articles about the overall world situation and use of the  U.S. military in the states and internationally…
Article:   MARTIAL LAW/ SHELTER AT HOME PART OF FAKE/REAL GREY ALIEN INVASION? By Kerry Cassidy
Could this be part of the real PLAN Trump and team are rolling out? If it isn't, it should be! This has to do with breaking up the human "field" and not allowing it to be taken over by the Greys for mass mind control. 
projectcamelotportal.com/2020/03/27/shelter-at-home-part-of-fake-real-grey-alien-invasion/
ARTICLE: THE SPACE RACE, COVID19, GOLD & THE U.S. DEBT
BY Kerry Cassidy, PROJECT CAMELOT – updated
projectcamelotportal.com/2020/03/24/article-the-space-race-covid19-gold-the-u-s-debt/
Update March 26, 2020
UPDATE: MARCH 22ND
ASTEROID INCOMING:  Kerry's prophetic vision of incoming ASTEROID turns out correct… see my statement at 1:30:58 about an incoming ASTEROID that I saw in a VISION.. headed here and now NASA CLAIMS an asteroid could hit today….MARCH 22ND.  It may be this is the Asteroid I saw.  (A source told me yesterday when I told him my vision that 3 asteroids are currently headed our way).Whether any will impact is not clear.
'"..2020 DP4 is coming our way and will cause a similar space spectacle this week on March 22nd at 2:36 p.m EST. Compared to 2020 EF, 2020 DP4 is much larger in diameter at 180 feet wide and traveling at a faster velocity rate at 18,000 mph according to CNEOS."—ZEROHIEDGE
LINK TO MY VIDEO ON TROOP MOVEMENTS.  At 1:30:58 approx. I mention my vision of an incoming Asteroid.
www.youtube.com/watch?v=JY7fWu6uIQA
ARTICLE ON ZEROHEDGE:
www.zerohedge.com/health/nasa-warns-two-asteroids-could-cause-atmospheric-explosion-over-earth-week
SO REGARDING THE ARRESTS… they say they are taking advantage of the planted coronavirus and lockdown to now make arrests WORLDWIDE… so they are now locking down billions of people in order to arrest 158,000 people?: INDICTMENTS: 158,000 INCLUDING 80 MEMBERS FROM THE VATICAN AND TO DO THAT THEY NEED US TO STAY 6 FEET AWAY FROM EACH OTHER…hmmm does that make sense? Cause they are so afraid of us doing this? see pic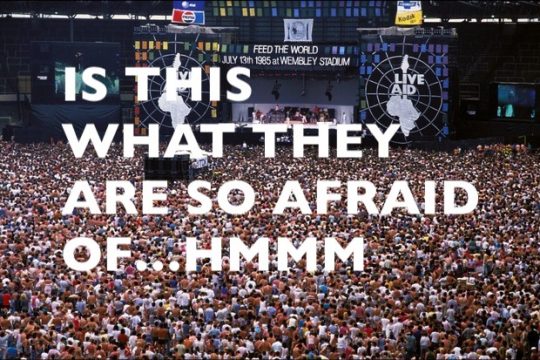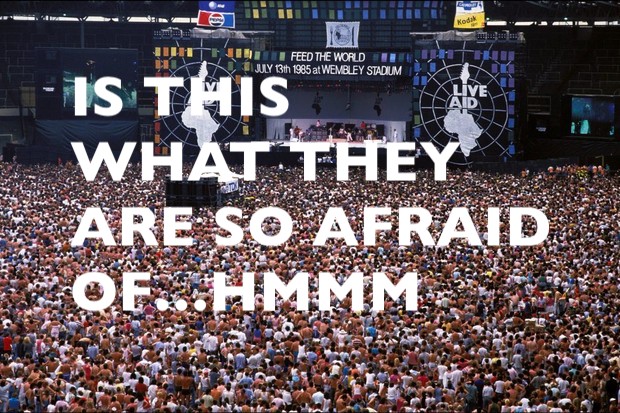 ABOUT MY VIDEO:   I walk people through my site and all the latest intel and links i have available as well as my latest intel on why they are moving troops in place through what they call "EXERCISES" which are in reality preparations for martial law and possibly "arrests".  Why do they need martial law and troops on our streets when everyone is already in lockdown and all is apparently quiet on the streets?  What is coming?  What announcement would cause people to riot?  For those that haven't heard, JFK, Jr. is rumored to be alive and in hiding… to come forward in July 2020 and run as Trump's running mate!
TROOPS IN:
CALIFORNIA
ARIZONA
UK
EUROPE
OTHER PLACES NOT REPORTED ETC.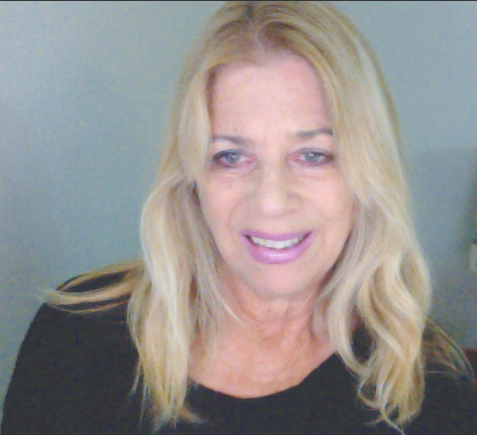 Kerry Cassidy is the CEO/ Founder of Project Camelot. Kerry is a documentary filmmaker/investigative journalist, author and well known host of Project Camelot TV broadcasting weekly live shows on Youtube.  PROJECT CAMELOT  http://projectcamelot.tv aka projectcamelotportal.com  –  is a leader in the alternative media sector, with a Youtube channel that has over 1000 video interviews over past 16 years, plus 5 years of radio show interviews and over 70 million unique viewers worldwide with over 312,000 subscribers. Kerry travels the world conducting interviews and documenting the testimony of whistleblowers with above top secret clearances as well as authors, researchers and experiencers covering conspiracies, the secret space program, black projects, ETs, kundalini and ascension and free energy. She speaks at conferences around the world and is considered one of the leaders of the disclosure movement. Kerry's book, "Rebel Gene: Secret Space and the Future of Humanity" documents her trip down the rabbit hole and years in Project Camelot. 5-STARS ON AMAZON! Due to censorship and demonetization by Youtube Project Camelot has now become a subscription based platform.  JOIN NOW BECOME A MEMBER
DISCLAIMER
Project Camelot does not necessarily agree with or endorse all of the views represented by those we interview or have on our radio shows, internet TV shows or other broadcasts and productions.What Camelot is about is the investigation into the mysteries that surround us. We are all, in a sense, investigators of our world. And while we, as individuals, may not agree with everything presented on our site, we fully support freedom of thought and speech as well as the Quest for truth.
JOIN ME ON TELEGRAM:  NEWS & UPDATES DAILY!

https://t.me/projectcamelotKerry

GET ACCESS TO ALL CAMELOT VIDEOS SINCE DEMONETIZATION ON YOUTUBE BACK IN MAY 2020…VIDEOS BANNED OR CONTROVERSIAL…SUPPORT OUR WORK!  SUBSCRIBE!