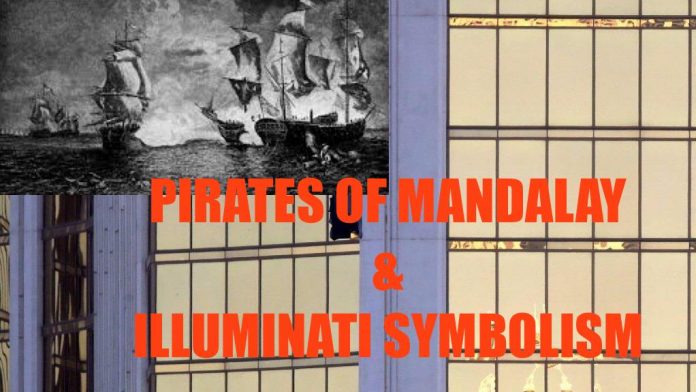 The location of this latest false flag however real the human casualties relates to the history of Mandalay and Kipling, the British illuminati versus possibly what they may see as the U.S. Navy "pirates".  This may well be a turf war between illuminati factions over who will run the financial system and how and when it gets taken down and reformulated into the NWO currency.
Unfortunately when one side sends a message to the other side in these wars the human collateral damage is only a side issue.
No doubt this is also all about controlling the guns (and getting the U.S. populations under control by attempting once again to take away their guns).  One would think by now they would know this will never work.  
Gun control is not about controlling the guns bought legally it's about controlling the people.  Illegal gun trade is the business of governments and fuels the secret state.  Laws will never protect the innocent they are meaningless to those who operate above the law.
It's important to keep in mind that Like Boston's false flag the British/European side is always ripe to remind the U.S. who is in charge.  However, it looks like the message was somewhat purposely botched and over-the-top in part to make a fool of Trump and American surveillance culture.  Trump lines up with the side of the Navy I believe, while Hillary, who was one of the first quoted raging on about gun control is working for the Euro Illuminati side.  Obviously keeping the American house in order is not an easy task and in coming days the whole Mandalay-Manchurian aka Sleeping Assassins will come to the fore in this war even more.
While 'we the people' are sitting ducks when we don't recognize the historical significance of the illuminati symbolism behind each calculated attack.  It is worth noting that the latest weather war hurricanes; Irma, Harvey and the last one in that trio were further reminders that there is an ongoing war happening on our shores.  Years ago Camelot was told that 2017 was to be the final date for the showdown related to the currency reset as this year nears its end and we might keep this in mind as the financial war deepens.
The claimed shooter Stephen Paddock is a Manchurian Candidate if I have ever seen one…  Avid gambler, accountant and property manager.  Why?  Gamblers are heavily under mind control and in this case Paddock was an avid video poker player.  This only facilitates inserting subliminal commands necessary to activate a sleeping assassin.  Most likely he had no idea what he was doing.  However, with the number of other shooters operating that night there may be no real way to tell if Pollack's gun was shooting blanks as a distraction or not.  Not that law enforcement would ever reveal this.
Setting up the shooter with tons of guns in my view just emphasizes the fall-guy aspect and would be exactly the kind of over-the-top element those creating the the false flag would do.
The link to MGM (the mob and music) and why Mandalay Bay was central to this latest false flag is also a lead worth pursuing.  Mandalay (MGM) shares dropped significantly after the shooting.  This is a high stakes game only those orchestrating such events can play.  Soros apparently made a profit on this event.
yournewswire.com/george-soros-billions-mandalay-bay/
See my previous article with links to some of the good research being done below.
–Kerry Cassidy, Project Camelot
ALSO SEE:  
MANDALAY MANCHURIAN, SET-UP MULTIPLE SHOOTERS
projectcamelotportal.com/2017/10/04/vegas-lone-gunman-patsy-manchurian-candidate/
Related links:
Scott Bennett: Overlooked Evidence in Las Vegas and Paddock Photos
jamesfetzer.blogspot.co.uk/2017/10/scott-bennett-overlooked-evidence-in.html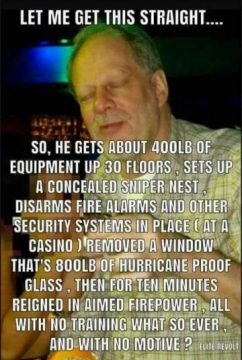 The poster above is attributed to Elite Revolt.  Great points.
en.wikipedia.org/wiki/Barrack-Room_Ballads
www.dailymail.co.uk/news/article-2371552/Pirates-Cambridgeshire-Millionaire-creates-60-acre-Challis-treasure-island-English-countryside.html
KIPLING POEM:
www.kiplingsociety.co.uk/poems_mandalay.htm
MGM Resorts shares sink after shooting in Las Vegas
www.latimes.com/business/la-fi-mgm-vegas-shooting-20171002-story.html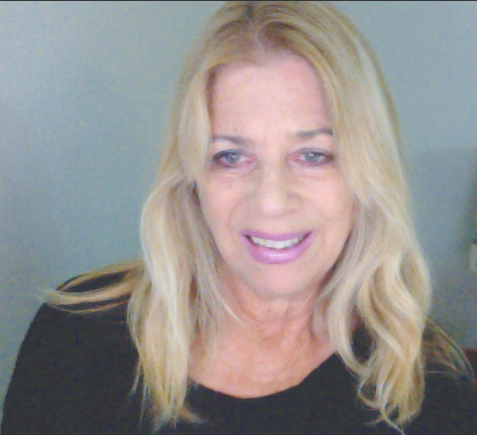 Kerry Cassidy is the CEO/ Founder of Project Camelot. Kerry is a documentary filmmaker/investigative journalist, author and well known host of Project Camelot TV broadcasting weekly live shows on Youtube.  PROJECT CAMELOT  http://projectcamelot.tv aka projectcamelotportal.com  –  is a leader in the alternative media sector, with a Youtube channel that has over 1000 video interviews over past 16 years, plus 5 years of radio show interviews and over 70 million unique viewers worldwide with over 312,000 subscribers. Kerry travels the world conducting interviews and documenting the testimony of whistleblowers with above top secret clearances as well as authors, researchers and experiencers covering conspiracies, the secret space program, black projects, ETs, kundalini and ascension and free energy. She speaks at conferences around the world and is considered one of the leaders of the disclosure movement. Kerry's book, "Rebel Gene: Secret Space and the Future of Humanity" documents her trip down the rabbit hole and years in Project Camelot. 5-STARS ON AMAZON! Due to censorship and demonetization by Youtube Project Camelot has now become a subscription based platform.  JOIN NOW BECOME A MEMBER
DISCLAIMER
Project Camelot does not necessarily agree with or endorse all of the views represented by those we interview or have on our radio shows, internet TV shows or other broadcasts and productions.What Camelot is about is the investigation into the mysteries that surround us. We are all, in a sense, investigators of our world. And while we, as individuals, may not agree with everything presented on our site, we fully support freedom of thought and speech as well as the Quest for truth.
JOIN ME ON TELEGRAM:  NEWS & UPDATES DAILY!

https://t.me/projectcamelotKerry

GET ACCESS TO ALL CAMELOT VIDEOS SINCE DEMONETIZATION ON YOUTUBE BACK IN MAY 2020…VIDEOS BANNED OR CONTROVERSIAL…SUPPORT OUR WORK!  SUBSCRIBE!