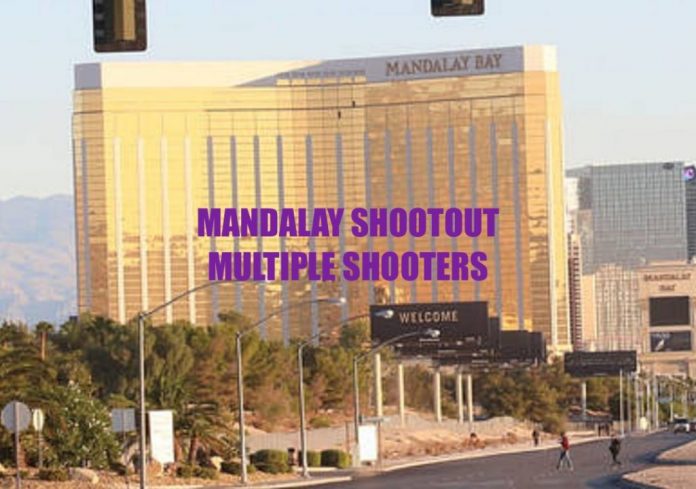 The signs are everywhere that the shooter in the Mandalay Bay massacre was a patsy and that shots were coming from other directions as well as on the ground.
Some preliminary articles worth reading:
JIM STONE:  82.221.129.208/.zx8.html
"And no one could blame anyone for not believing the official story. There are too many consistencies with past proven psy ops. Obvious multiple shooters reported early on (Pulse, San Bernardino, Vegas) only to have one dead patsy who shot himself and now cant talk. It's like all of this crap is being done from the same one page set of instructions by a machine that can't diversify at all, with the only changes in the plot forced into it by geography and environmental factors. It worked in Communist Russia. It is not working nearly as well now."– Jim Stone
JON RAPPAPORT:    VEGAS SHOOTING: OFFICIAL SCENARIO CRUMBLING
(To read about Jon's mega-collection, The Matrix Revealed, click here.)
*** MORE THAN ONE VEGAS SHOOTER; EVIDENCE BUILDS
jonrappoport.wordpress.com/2017/10/03/more-than-one-vegas-shooter-the-evidence-builds/
By Jon Rappoport
I think there are some striking similarities to shooting in Manchester concert in the UK.  Man-dalay / Man-chester / Manchurian.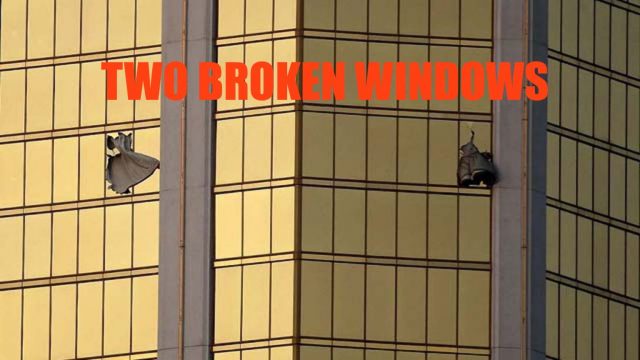 VEGAS SHOOTING IS BULLSHIT