SEE LINKS FOR EACH BELOW:
1. MARIA WHEATLEY – 1PM PT WEDNESDAY, APRIL 12, 2017 SACRED SITES & UK
WATCH HERE:
TOUR www.theaveburyexperience.co.uk/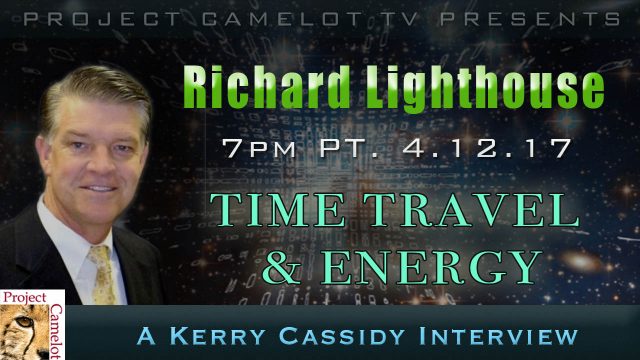 2. RICHARD LIGHTHOUSE – 7PM PT WEDNESDAY APRIL 12, 2017 www.rlighthouse.com/ TIME TRAVEL & ENERGY
WATCH HERE:
***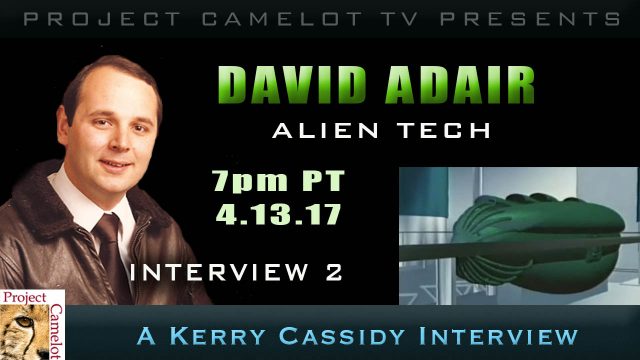 3. DAVID ADAIR THURSDAY, APRIL 13, 2017 @ 7PM PT – CHOOSE A PICTURE HERE www.americasfallfromspace.com/images DAVID ADAIR – ALIEN TECH INTERVIEW 2
Short bio:  David Adair built a rocket with first strike capability at the age of 17, secretly funded by the U.S. Government.  He was during that time, shown an alien engine at Area 51 with an engine design similar to his own rocket. He claims he was tortured by Arthur Rudolph and rescued by General Curtis LeMay.
WATCH HERE: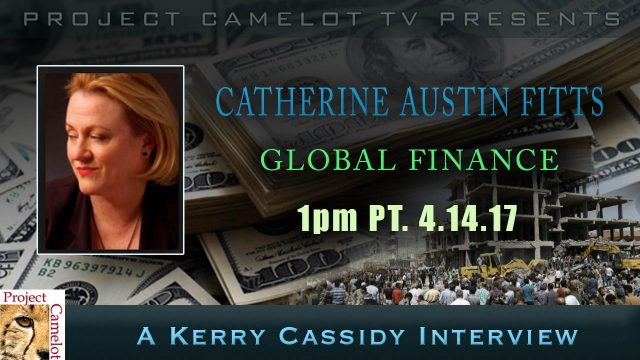 4. CATHERINE AUSTIN FITTS solari.com/blog/ GLOBAL FINANCE FRIDAY, APRIL 14, 2017 @ 1PM PT
Bio:  Catherine is the president of Solari, Inc., publisher of the Solari Report, and managing member of Solari Investment Advisory Services, LLC. Catherine served as managing director and member of the board of directors of the Wall Street investment bank Dillon, Read & Co. Inc., as Assistant Secretary of Housing and Federal Housing Commissioner at the United States Department of Housing and Urban Development in the first Bush Administration, and was the president of Hamilton Securities Group, Inc. Catherine has designed and closed over $25 billion of transactions and investments to-date and has led portfolio and investment strategy for $300 billion of financial assets and liabilities.
Catherine graduated from the University of Pennsylvania (BA), the Wharton School (MBA) and studied Mandarin Chinese at the Chinese University of Hong Kong. She blogs for the Solari Report at solari.com.