MUST SEE!  I am in the process of trying to get an interview with this man.  His book is an excellent record of the Secret Space Program and tallies 100% with everything Project Camelot has been covering for the past over 10 years!  This includes the testimony of ARTHUR NEUMANN AND CAPTAIN MARK RICHARDS….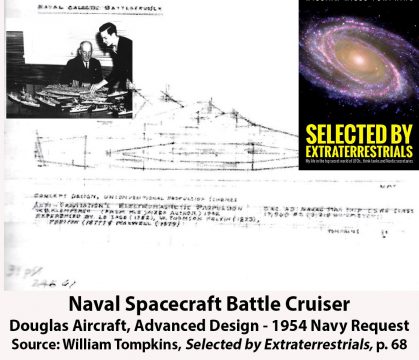 WILLIAM TOMPKINS was also an eye witness to the February 24-25, 1942 BATTLE OF LA: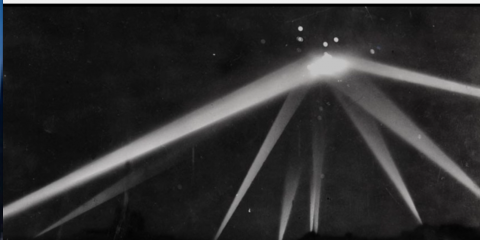 WILLIAM TOMPKINS IS A ONE MAN DISCLOSURE PROJECT
CLICK ON BOOK COVER TO PURCHASE ON AMAZON!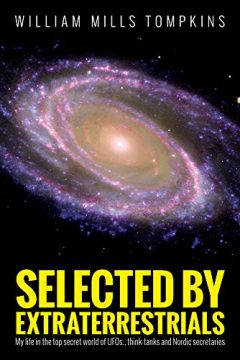 For list of previous interviews and info regarding Tompkins see:  this info at the following link comes through Michael Salla, Exopoliitics.org
This is a very good interview with Bob Wood and William Tompkins on Rense:
https://www.youtube.com/watch?v=Rjz7PCq6qmM