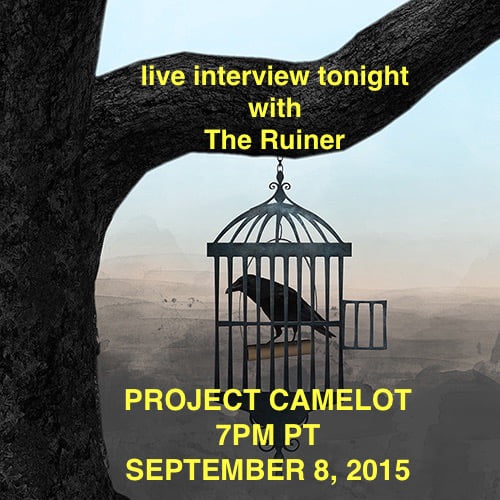 This live event is now complete and available for viewing here: 
This is an interview with THE RUINER a blogger who became well known in the alternative community for his incisive look at the rumors surrounding the BLUE AVIANS being popularized by David Wilcock and Corey Goode.
In this interview Shane AKA THE RUINER shares his background as an Illuminati insider, growing up in that organization, his experience communicating telepathically with Giants in stasis inside MOUNDS found around the U.S. and other countries.
Shane shares his experiences and an overview of his understanding based on his break from the programs and the Illuminati controllers as well as his ongoing communication with them.