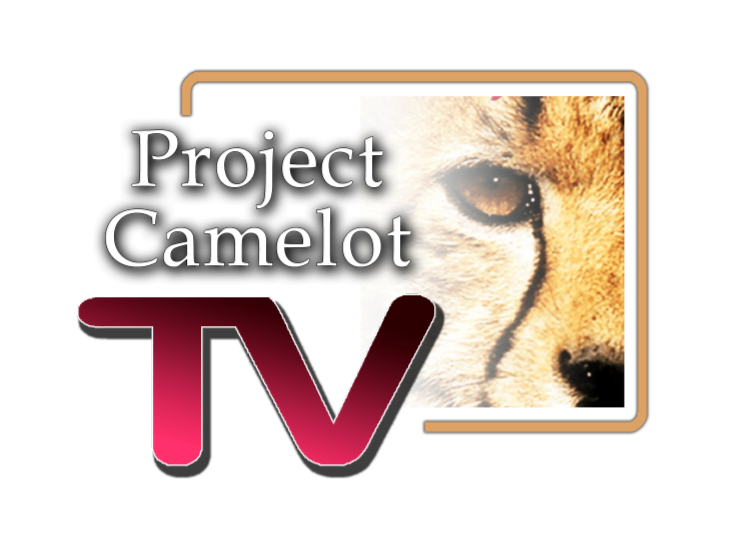 We are gearing up to begin broadcasting with multiple hosts and need technical producers familiar with all aspects of Youtube/Google Hangouts and other software for Live Broadcasting to assist show hosts.
We are starting out as a grassroots endeavor – volunteer only at this time. Once we run our successful crowdfunding campaign there will be pay…
Get in now on the ground floor and help us grow!
Contact: [email protected]
Put : SHOW PRODUCER in the subject line in all caps
ALSO NEEDED:
1. JOOMLA EXPERTS TO BUILD CAMELOT TV WEBSITE and help with site transfer of current Project Camelot Portal site… eventually there will be pay as mentioned above. Put JOOMLA EXPERT in subject line.
2. CTO for Project Camelot TV — same as above — volunteer now, pay available after crowdfunding. Put CTO (Chief Technology Officer) in the subject line.