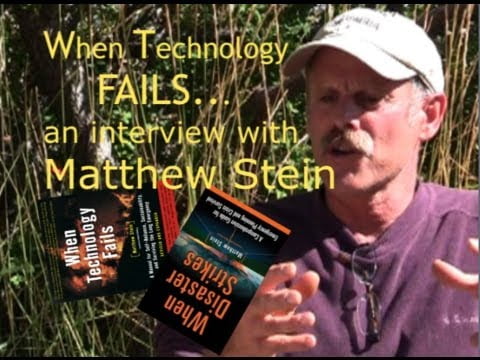 This article seems to contain information that goes beyond simple fear mongering...
Lt. Colonel Caught in Lies About Jade Helm
beforeitsnews.com/police-state/2015/04/lt-col-caught-in-lies-about-jade-helm-our-worst-fears-confirmed-1130.html
.."In the past week, The Common Sense Show has received over 200 emails with either accounts of massive troop and equipment movements within the United States, or the emails were from family members or friends of Special Operations Forces who are very nervous about the implications of Jade Helm."

RECOMMENDED:

PROJECT CAMELOT INTERVIEW WITH MAT STEIN:
OTHER RELATED STORIES:
5 WALMART STORES CLOSING FOR "PLUMBING REPAIRS" -- Does that include refurbishing their underground base?
beforeitsnews.com/self-sufficiency/2015/04/signs-that-the-elite-are-feverishly-preparing-for-something-big-2489032.html
Not just one, but five Walmart stores across the U.S. are closing their doors due to plumbing problems that, in some cases, will take four to six months to repair.