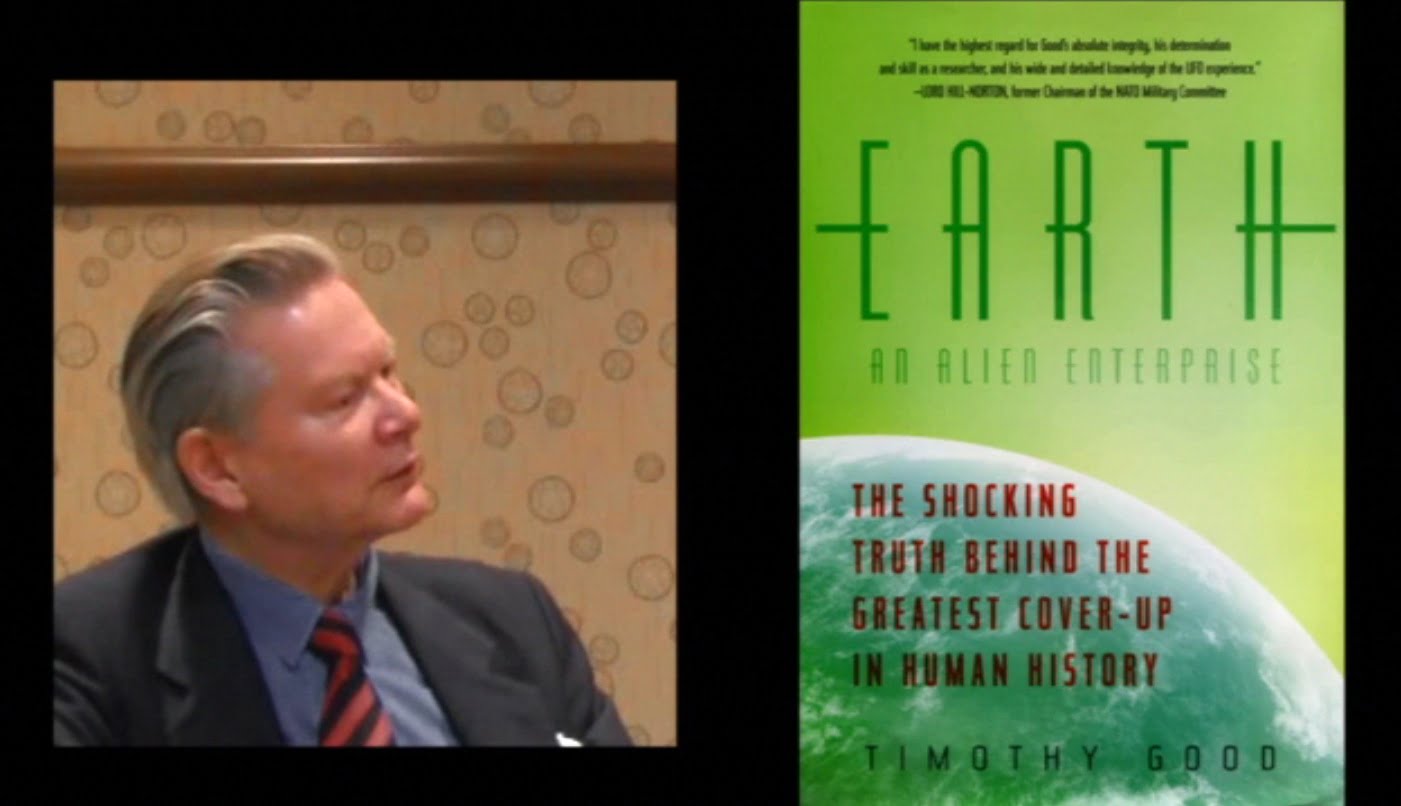 Update:  This video has now been CAPTIONED for those who were having trouble understanding what Timothy is saying.  It is worth noting that nothing I am saying is hard to hear.  To listen with captions you must go to Youtube and click the appropriate button.
This is a unique interview with one of the pre-eminent researchers on UFOs and military intelligence. He has insider connections within the British monarchy and British military establishment as well as a substantial background researching UFOs. He has been interviewed on the BBC regarding various ufo cases and has key information on what is really going on behind the veil of secrecy.
He reveals the threat from various ET races and key inside information regarding who is in charge of the coverup on Planet Earth.