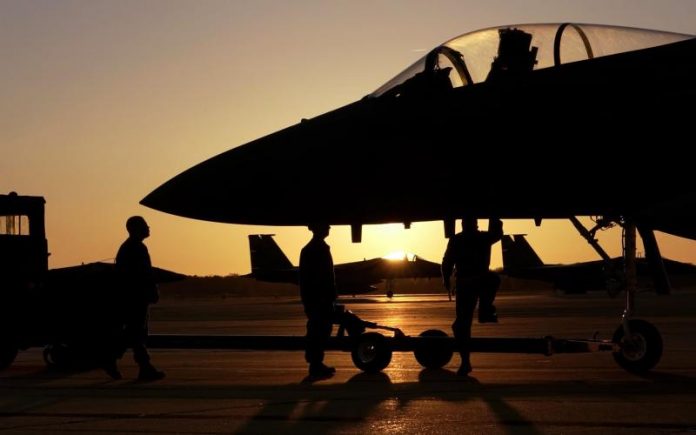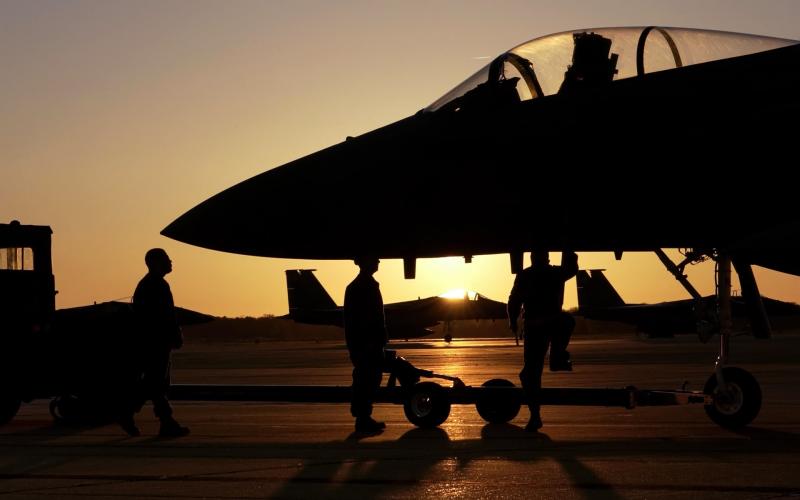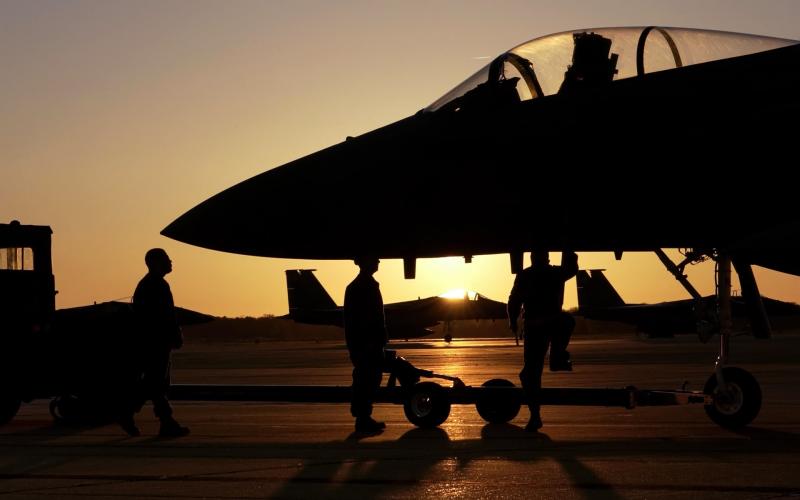 Hi Kerry,
I recently read in "Beforeitsnews.com" that you had reported joint U.S. Navy/Chinese maneuvers in Northern California. Here is some additional information. Since Friday a week ago there have been hundreds of non FAA routine scheduled flights over Orange County on non standard flight paths heading North. They are all heading Northwest and at two distinct altitudes, mainly at @ 3000 feet, level flight passing over Huntington Harbor and adopting a heading of about 320 degrees at approximately 3000 feet. I counted about one hundred fifty from Friday through Sunday. The low level flights are level at about 40% throttle and are primarily JetBlue Airliners. They have continued constantly for more than a week. JetBlue has only 191 planes in its world-wide fleet. I also saw military craft (C17 and F15) flying out along the same pattern. The other series include Southwest and Unknown livery heavy lifters (many four turbofan jets but apparently not 747's.) Possibly Airbus 380 or dedicated military. Some apparently "Company" planes also flying a heading of @ 340 degrees and altitude of about 13 Angels. These probably came from somewhere like Miramar heading to Vandenberg, Moffet and or Travis AFB, Possibly even further north. That much additional traffic out of Lindberg or SNA would surely attract a lot of attention. Something is going on with the recent removal of Admirals Ted Branch and Bruce Loveless, not to mention the Oct 9 firing of Admiral Giardini, Deputy head of Strategic Command; and an inordinately high level of MI activity. I thought you might be interested in this unprecedented Logistics Operation. Perhaps you were right on the money.
Best Regards.
A Source.
MY REPLY:

As many readers will recall, my original article on the ships in SF Bay came out in Sept 2012 and the link is here:
projectcamelotportal.com/blog/31-kerrys-blog/1299-navy-ships-and-chinese-vessels-reported-off-coast-of-sf-developing-story
That article was picked up by Gordon Duff and the info posted on Veterans Today (a further substantiation) first crediting me and then removing my name supposedly for my own "safety". The article then went viral and I see you are reading it in Before It's News.
Thanks much for the added info updating me as of this week. I heard that the operation in SF Bay was part of an overall war being conducted in the Pacific with races of Reptilians and those from Mu… some of whom are distressed over the Fukushima disaster and how it is threatening their eco system.
I will post your info and see where we go with it.
I do know with the FEMA exercises this week ( www.infowars.com/dhs-and-fema-prepare-for-power-grid-drill/ ) …Nov 13 and 14 then the predicted date of Nov 15th for some meteor/big rock touchdown headed here as part of the ISON contingent… that things could get very interesting. Maybe that has something to do with the maneuvers/ flight paths you are describing.
Another source indicates the touchdown for BIG ROCKS as having shifted to later in November. At least one source insists they are headed directly toward Earth.
Addendum:
See our interview with Valery Uvarov who talks about ancient ET installations with the tech to shoot down incoming objects threatening Earth. One is located in China, one in Russia and one off the coast of Florida.
There is also the reference in my recent interview with Mark Richards where he states that we have the capability to shoot nukes (old technology) into asteroids or meteors and break them apart and or deflect them while also as a result destroying any craft that may be in the area if we choose.
There is also chatter about using a "solar sail" to attach to a Big Rock and slow it down or change it's trajectory… Any and all of the above and likely more advanced methods will likely be used to deflect large incoming objects.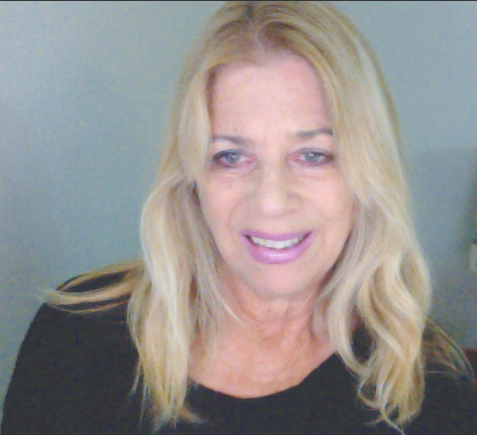 Kerry Cassidy is the CEO/ Founder of Project Camelot. Kerry is a documentary filmmaker/investigative journalist, author and well known host of Project Camelot TV broadcasting weekly live shows on Youtube.  PROJECT CAMELOT  http://projectcamelot.tv aka projectcamelotportal.com  –  is a leader in the alternative media sector, with a Youtube channel that has over 1000 video interviews over past 16 years, plus 5 years of radio show interviews and over 70 million unique viewers worldwide with over 312,000 subscribers. Kerry travels the world conducting interviews and documenting the testimony of whistleblowers with above top secret clearances as well as authors, researchers and experiencers covering conspiracies, the secret space program, black projects, ETs, kundalini and ascension and free energy. She speaks at conferences around the world and is considered one of the leaders of the disclosure movement. Kerry's book, "Rebel Gene: Secret Space and the Future of Humanity" documents her trip down the rabbit hole and years in Project Camelot. 5-STARS ON AMAZON! Due to censorship and demonetization by Youtube Project Camelot has now become a subscription based platform.  JOIN NOW BECOME A MEMBER
DISCLAIMER
Project Camelot does not necessarily agree with or endorse all of the views represented by those we interview or have on our radio shows, internet TV shows or other broadcasts and productions.What Camelot is about is the investigation into the mysteries that surround us. We are all, in a sense, investigators of our world. And while we, as individuals, may not agree with everything presented on our site, we fully support freedom of thought and speech as well as the Quest for truth.
JOIN ME ON TELEGRAM:  NEWS & UPDATES DAILY!

https://t.me/projectcamelotKerry

GET ACCESS TO ALL CAMELOT VIDEOS SINCE DEMONETIZATION ON YOUTUBE BACK IN MAY 2020…VIDEOS BANNED OR CONTROVERSIAL…SUPPORT OUR WORK!  SUBSCRIBE!