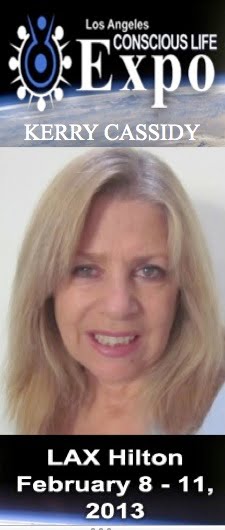 I will be speaking this Sunday, Feb 10, 2013 at the Conscious Life Expo from 4:00pm to 5:30pm.
Saturday morning at 9:30 AM I will also take part in the UFO panel discussion...
The panel will include most of the speakers such as David Wilcock, Sean David Morton and many more...
Come on down and meet us and share the experience. Click on the pic to find out more...