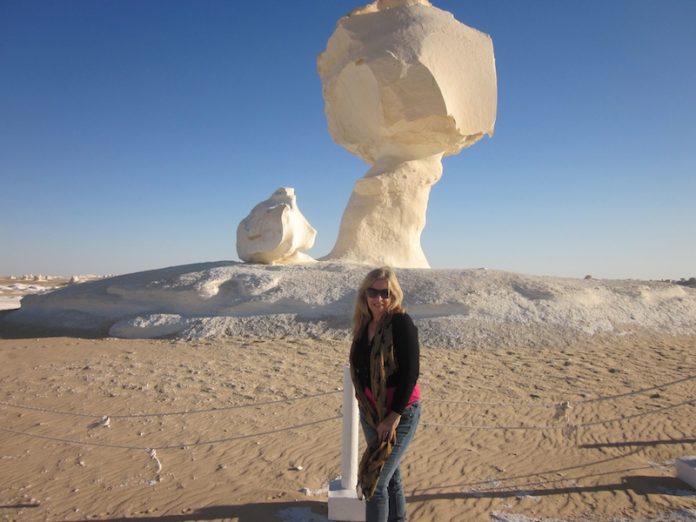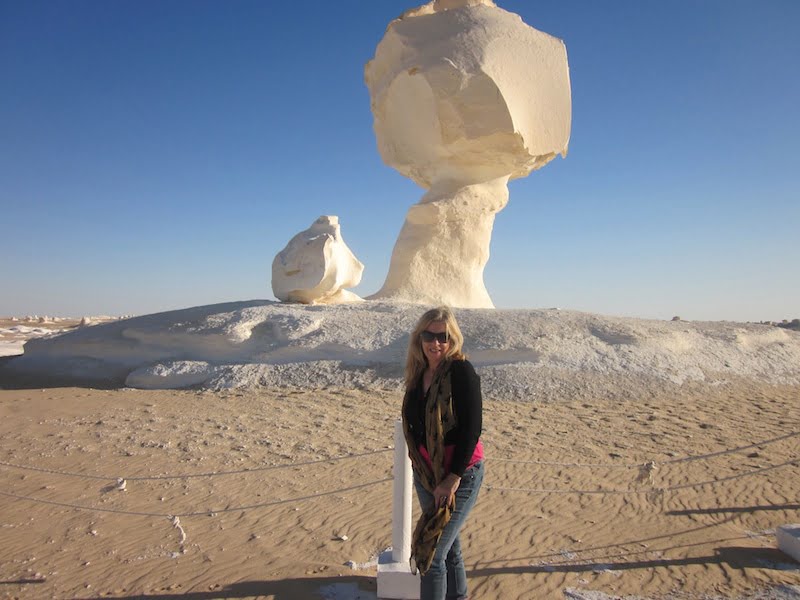 Kerry will be on the MIKE HARRIS RADIO SHOW on Rense today at 1pm PST to 3pm ( www.renseradio.com/ SCROLL DOWN TO MIKE HARRIS)
AND at 6PM TONIGHT with ANTHONY SANCHEZ on Sceptre Radio..
GO HERE TO LISTEN:
And then, from 7pm to 9pm PST, I will be doing my regular Revolution Radio show with Guest Anthony Sanchez and DON'T MISS MY first hour guest William McKenna (brother of Terrence)...
LISTEN LIVE TODAY!!
Kerry in the white desert, Egypt 2012
This place is like nowhere else on Earth!