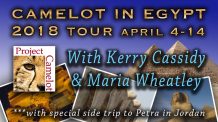 TOURS AND CONFERENCES EGYPT & JORDAN - SPRING 2018 DATES:  APRIL 4-14, 2018 Kerry Cassidy and Maria Wheatley will be leading a tour in Egypt and Jordan...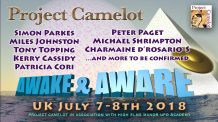 We are very pleased to announce our annual UK Awake & Aware Conference to be held JULY 7 & 8, 2018  in Association with the...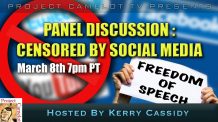 I hosted a panel discussion with several people including: DR. JIM FETZER, DEAN RYAN, ANGIE & JIM BLAKE, ROBERT DAVID STEELE , and KEITH...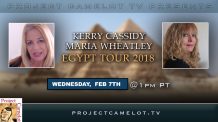 Maria Wheatley was my guest on Wednesday.  We discuss our upcoming EGYPT TOUR, the fascinating sites and how dousing and energies change our consciousness.  Join...
I basically cover all the latest topics from a big picture perspective:  VEGAS, FIRES, FALSE FLAGS, FINANCIAL RESET, HURRICANES, ET INVOLVEMENT ON OUR PLANET,...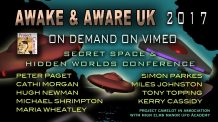 AWAKE & AWARE - HIGH ELMS MANOR, WATFORD - JUNE 2017 from Kerry Cassidy on Vimeo. CLICK BANNER below TO WATCH ON VIMEO! <!-- --> AWAKE & AWARE...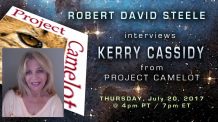 Robert David Steele enjoyed his interview so much that he has decided to interview me on my show  Thursday July 20, 2017.  Now complete. TRANSCRIPT...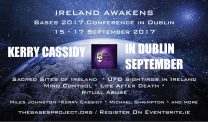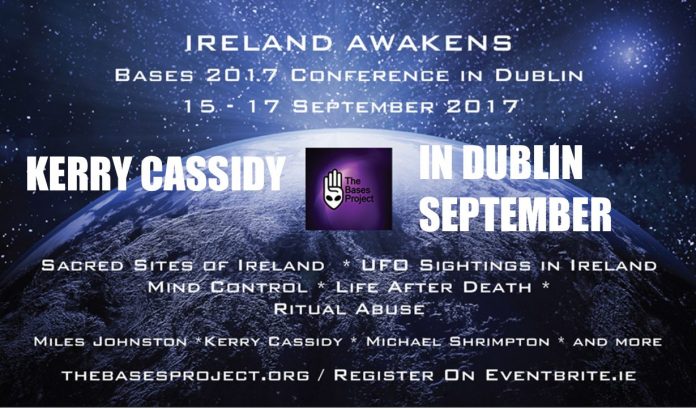 The Bases lectures series continues with Kerry Cassidy, of Project Camelot, on her first of two lectures at this years Bases 2017 International conference,...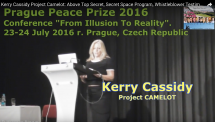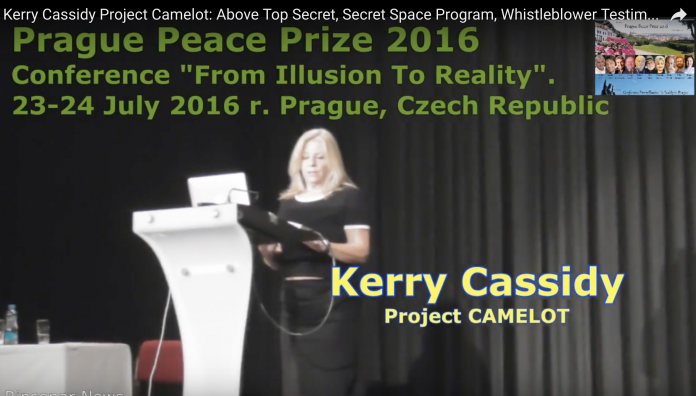 During last summer I was a speaker at the Prague conference organized by Alexandra Berg.  Here is the posted presentation I gave now available...
REPOST: This is a short introduction to Kundalini activation available here for free as a promo for the conference. AND FOR KERRY'S FULL VERSION KUNDALINI &...
Kerry Cassidy is a documentary filmmaker/investigative journalist and well known radio talk show host of Project Camelot Whistleblower Radio and Project Camelot TV broadcaster...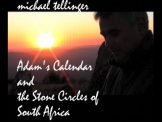 This is a documentary of Adam's Calendar that I filmed a few years ago featuring Michael Tellinger and the fantastic stone circles of South...