THE FOLLOWING IS MY MORE FORMAL REPLY TO THE SUGGESTION MADE BY JFK JR ACTING AS JUAN O SAVIN IN DISCUSSION WITH NINO RODRIGUEZ ON A RECENT SHOW LINKED BELOW.
LETTER TO JOHN KENNEDY acting VP of the Republic of the United States of America:
I realize you are a lawyer and want to trust the DOJ but how dumb must be our Supreme Court if they don't know that a good portion of the people want the CASES OF FRAUD in the courts to be considered!  If they don't know this is the will of the people they are deaf dumb and blind!
And throwing out the cases indicates the courts and system are in collusion with the CCP/Biden show which has been obvious from the beginning.
Throwing out cases on STANDING was sinister as it was wrong.  ALL OF AMERICA HAS STANDING TO go before their court with the clear evidence of the steal.  We all have clear evidence of injury and suffering due to the blindness and evidence of collusion by our justice system.
Writing letters is a token busy work gesture with NO MEANING at this juncture these several years down the line.
If you read Q (and I suspect you have written a lot of it (!) you will know we are well on our way into WWIII at this time.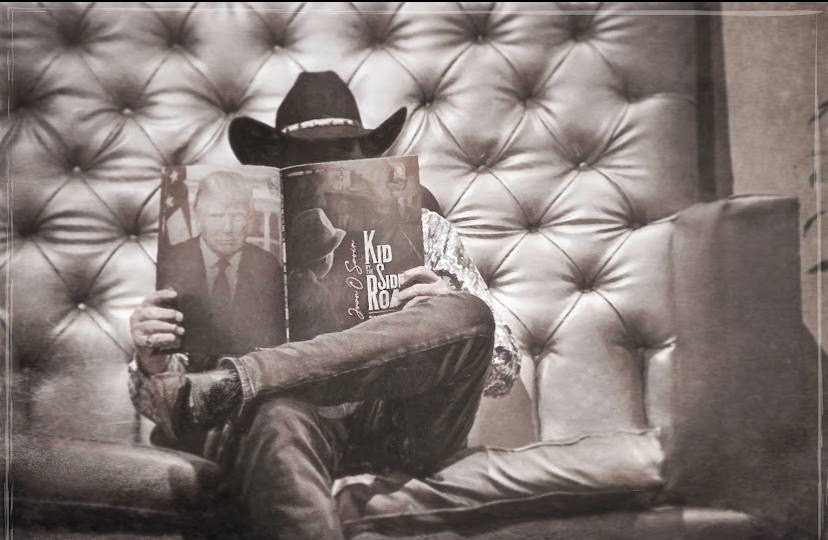 Any Court that is unaware of this and everything else I listed above and any government that is also this stupid should be abolished immediately. 
Any office or division of government that is unaware of COG and of the steal of the vote and of the INVASION and takeover we are currently under (which the white hat military has clearly ALLOWED TO HAPPEN never invoking the LAW OF WAR MANUAL action owed by an INVADED COUNTRY well after 1 year of invasion and takeover should be abolished and its members should be held for TREASON.
As a lawyer you , JOHN KENNEDY, current VP of the Republic, should recognize this.
Even your mention to Nino and threat that Americans could lose their rights and freedom makes YOU suspect.  Are you being misled by the dark side?  How dare you ignore the years of attacks and suffering we have gone through and pretend that at this late juncture Americans need to somehow prove to their justice system that they desire FREEDOM AND JUSTICE FOR ALL.  Such a justice system having endured through the last 3+ years of takeover and invasion would have to be derelict and suspect and its members should be tried for TREASON BY THE PEOPLE.
Such letters at this juncture would be the equivalent of throwing pearls before swine. 
OUR DOJ AND SUPREME COURT ARE GUILTY OF TREASON AND COLLUSION AND WASTING OUR VALUABLE TIME AND INTELLECTUAL PROPERTY WOULD ONLY BE SENSELESS AND DEMEANING TO THE PEOPLE OF THIS COUNTRY.  — KERRY CASSIDY, PROJECT CAMELOT
RELATED.
DATED:  September 8, 2023
For my initial informal reaction to the 'letter writing suggestion go to this article and also for the link to the video where this onerous idea was mentioned go here:
RELATED: