HISTORIC.  EPIC.  AWESOME.
SHARE GO VIRAL.
Trump's complete statement: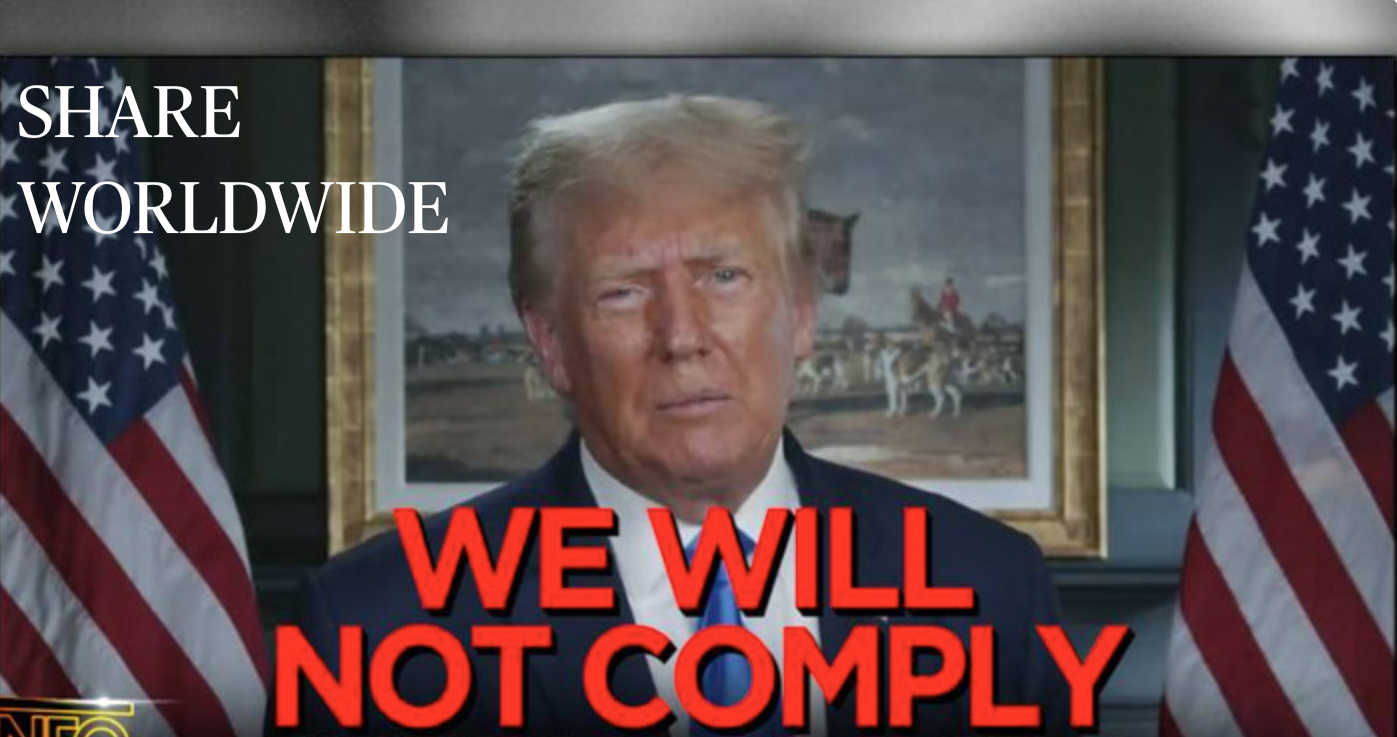 https://www.infowars.com/posts/breaking-trump-rejects-left-wing-lunatics-trying-to-bring-back-covid-lockdowns-alex-jones-responds/
This isn't CIVIL WAR the way you think about it ..it is about those who are fighting for the survival and freedom of HUMANITY versus the AI-LUCIFERIAN-SATANIC CABAL… this war will continue beyond the election … WE ARE SPLIT ON PLANET EARTH ..not just in the U.S.