UPDATE:  10.26.2921.  
UPDATE:  10.26.2021.  I just had it confirmed by an impeccable source that there are 2 Juans…just as I thought.
***
I attended this event…
JUAN UNVEILING…
THE FOLLOWING PHOTOS ARE TAKEN OCTOBER 24, 2021 ALONG WITH C COUPLE JFK JR FROM MANY YEARS AGO.  It appears that he has used something to puff up the face and now is using less of that stuff.  He's also not wearing the fattening overall body suit but… just localized in the stomach area…. Shifting his disguise or slowly shedding it?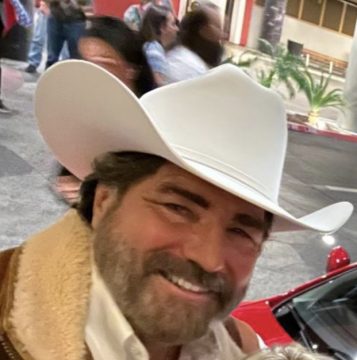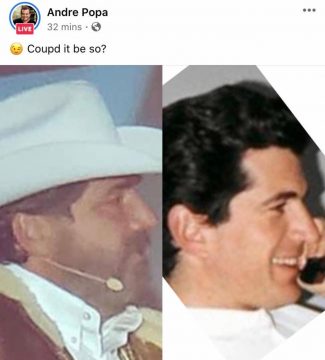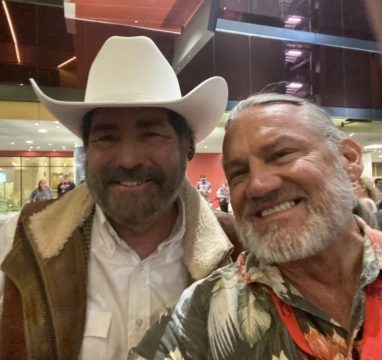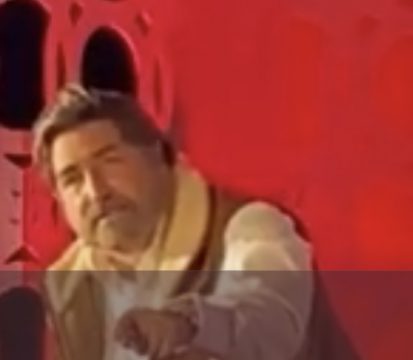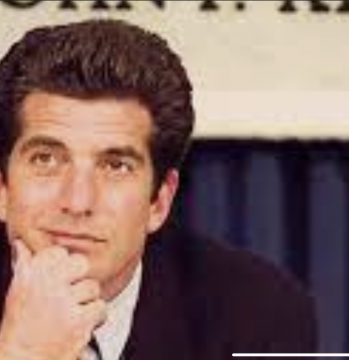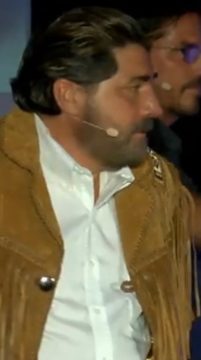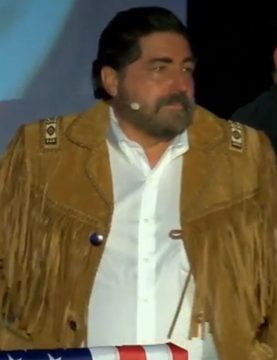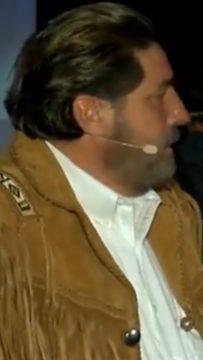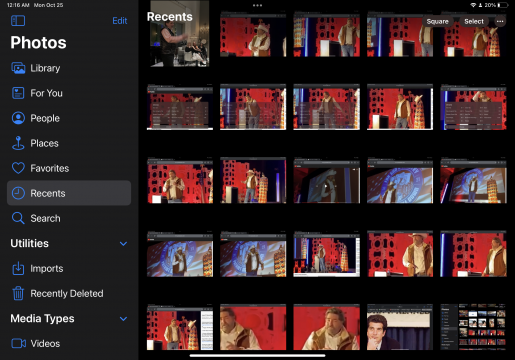 Juan's cool ad:
https://rumble.com/vnzp8z-juan-o-savin-we-got-em-flyover-conservatives.html