Posting this info here which is already posted on my Telegram channel.
3 SYNCHRONICITIES…
LIVE: Royal mummies moved to Cairo museum in 'Golden Parade' – ENGLISH
Ruptly is live from Cairo on Saturday, April 3, as 22 royal mummies are set to be moved to a new museum in a log-awaited 'Golden Parade' accompanied by firew…
At the SAME TIME THE SCHUMANN RESONANCE WAS CLAIMED TO BE OFF THE CHARTS.
SEE THIS VIDEO. note dated April 4th but actually happening on April 3rd: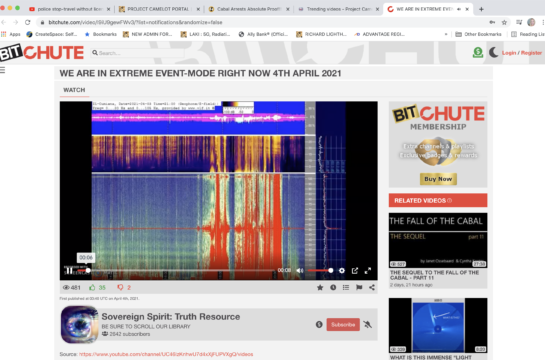 https://www.bitchute.com/video/I9iU9gewFWv3/
AT THE SAME TIME>
.. I had another significant dream about JFK Jr.  being alive…AND being Juan O. Savin.
Actual date if you listen to the video above, the spike happened on APRIL 3, 2021 same day as my dream.  My dream happened in early morning April 3rd in California which would have been evening in Cairo…when the parade of Royal mummies was happening… 
This is NO ACCIDENT….
And, see this :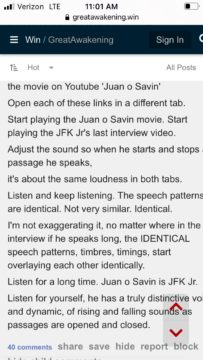 Sent to me by a source and already public on the above telegram channel called GreatAwakening…
WE ARE DISCLOSURE