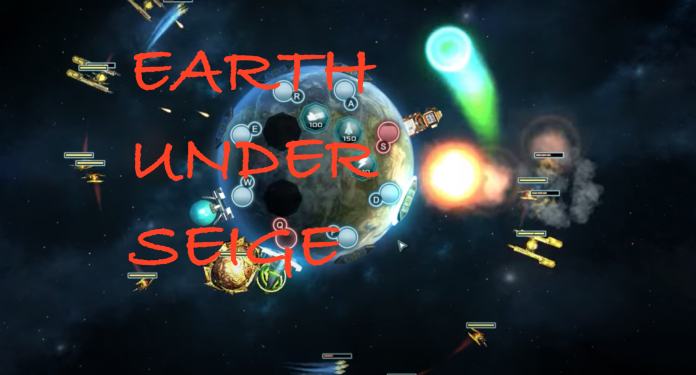 Some thoughts on the current state of the war of worlds. 
Blue blood…non oxygenated… Red blood =oxygenated
Nephilim=Anunnaki-human hybrid
Anunnaki = pleiadian-draco/reptilian hybrid
Those that drink blood… are unable to handle living in oxygen rich environments without supplementing with red oxygenated blood… because they are more Draco/reptilian than human
This is a war between blue bloods and red bloods…
Blue bloods are most loyal to their Anunnaki heritage (Draco reptilian roots).
This war cannot be won by simply taking out a few pedos..pedos/human traffickers are luciferians=blood drinkers who consider themselves a replacement for the ultimate Creator.
Luciferians are Draco Reptilian Human Hybrids
Note Reptilians are a derivative of the Draco (dragons) hybridized with another race….possibly also a humanoid type
Most important books to read to understand the overall game:
Ashayana Deane's Voyager Books and Dean Henderson's Nephilim Crown 5G Apocalypse…
Do not take everything on board as true…but if you connect the dots in these books you will get a very good idea of the war of worlds.
Side note:  it is not Dean Henderson's conclusions but rather his revelations found in the investigations he has done to pay most attention to….In his book he traces those who have funded Trump to get where he is today. 
What you then need to do is figure out the good from the evil and follow that thread. 
And then do more research.  As George Green would say, "gain all knowledge".
One person asked whether we on Earth are under any higher law or is this simply anarchy…where 'anything goes'.
Some thoughts:
Well look around anything does 'go'….it's called free will …another extension of that would be free will to make mistakes
There do seem to be some outer limitations on Earth however yes it is Races against Races is a kind of built in buffer zone
I believe you can view dimensions (and densities) as the limitations. In other words Frequency quite possibly rules
That is, without the necessary love frequency you cannot go beyond your dimension.  Once your chakras are sufficiently joined your frequency rises and you can go through more gates into other dimensions etc.
This would seem to be a sort of structure that imposes law of a sorts. There are of course beings on all dimensions and densities…Those that have made it through to those respective levels…
Ultimately we all exist in source where our avatar resides beyond density and dimension… we are individual monads …I always depict this as our incarnations are like fingers of a hand..ultimately the hand connects to the arm and then to the body … as above so below.
RELATED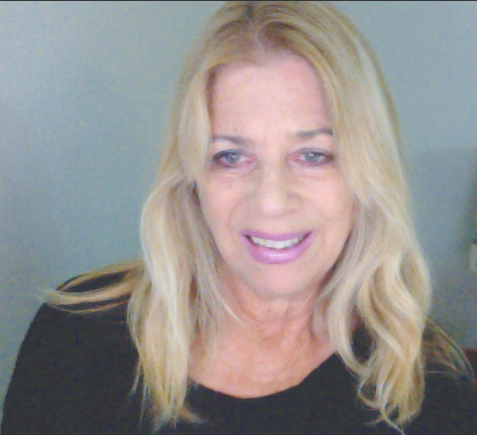 Kerry Cassidy is the CEO/ Founder of Project Camelot. Kerry is a documentary filmmaker/investigative journalist, author and well known host of Project Camelot TV broadcasting weekly live shows on Youtube.  PROJECT CAMELOT  http://projectcamelot.tv aka projectcamelotportal.com  –  is a leader in the alternative media sector, with a Youtube channel that has over 1000 video interviews over past 16 years, plus 5 years of radio show interviews and over 70 million unique viewers worldwide with over 312,000 subscribers. Kerry travels the world conducting interviews and documenting the testimony of whistleblowers with above top secret clearances as well as authors, researchers and experiencers covering conspiracies, the secret space program, black projects, ETs, kundalini and ascension and free energy. She speaks at conferences around the world and is considered one of the leaders of the disclosure movement. Kerry's book, "Rebel Gene: Secret Space and the Future of Humanity" documents her trip down the rabbit hole and years in Project Camelot. 5-STARS ON AMAZON! Due to censorship and demonetization by Youtube Project Camelot has now become a subscription based platform.  JOIN NOW BECOME A MEMBER
DISCLAIMER
Project Camelot does not necessarily agree with or endorse all of the views represented by those we interview or have on our radio shows, internet TV shows or other broadcasts and productions.What Camelot is about is the investigation into the mysteries that surround us. We are all, in a sense, investigators of our world. And while we, as individuals, may not agree with everything presented on our site, we fully support freedom of thought and speech as well as the Quest for truth.
JOIN ME ON TELEGRAM:  NEWS & UPDATES DAILY!

https://t.me/projectcamelotKerry

GET ACCESS TO ALL CAMELOT VIDEOS SINCE DEMONETIZATION ON YOUTUBE BACK IN MAY 2020…VIDEOS BANNED OR CONTROVERSIAL…SUPPORT OUR WORK!  SUBSCRIBE!