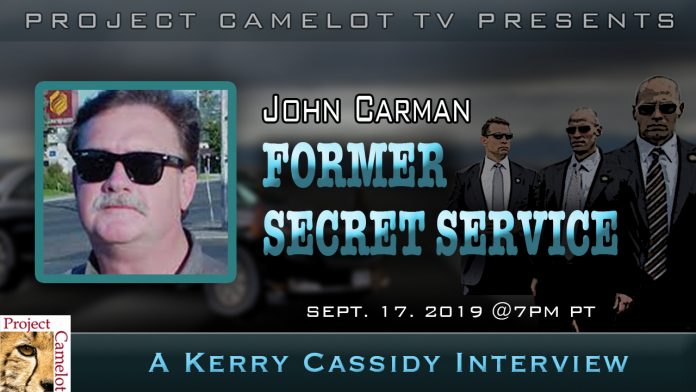 My guest is John Carman, former U.S. Secret Service Agent and whistleblower.
See his bio below:
Bio:   I am former U.S. Secret Service & U.S. Customs Service(Legacy agency) and I have been reporting Corruption by HIGH Ranking Customs officials in the SES GS15 and above) for years and openly since 1995 and NOTHING has been done to investigate when I have direct Evidence on a District Direct in Long Beach named John Heinrich who took over $250,000 to allow over 167 "illegal Aliens" come into the United States WITHOUT Customs or Immigration inspections and WITHOUT a Passport !!! Violation of Bribery 18 USC 201 ..Google the "John Heinrich Overflight List" for the actual names and DOBs…Report THIS to your Congressmen and women. (Hopefully they are Republicans as the Democrats will NOT do anything!!!) See also: www.customscorruption.com and www.customscorruption.com/page2.htm Email: john.a.carman@gmail.com for further information and interviews. I also reported a Customs supervisor GS13 Honorio Garcia for taking about 11-12 ounces of freshly seized Heroin and Giving it to the Mexican Narcs in Mexicali. I know cause I seized the Heroin off of a Border Crosser and I had DEATH THREATS on my private "unlisted" phone when I got home the same day. Customs did Nothing to the Supervisor!!  
John Carman https://www.customscorruption.com 
www.customscorruption.com/page2.htm
Former U.S. Secret Service-FMD/WHD Wash.D.C.San Diego Police DepartmentU.S. Mint Police/TreasuryU.S. Customs ServiceEOD-San Diego MAST Unit Member CustomsU.S. Immigration ServiceU.S. Fish & Wildlife ServiceCNOA Life Member #13894
AFIO MemberASIS MemberPrivate InvestigatorSecurity Consultant  National Security AdviserLaw Enforcement Historian/Research SpecialistTechnical Adviser/Law EnforcementBlack Belt Martial Arts(Judo, Aikido, Karate, etc..) — John Carman
Uncovering corruption within the US Customs Service
www.customscorruption.com
Corruption at the Border
www.customscorruption.com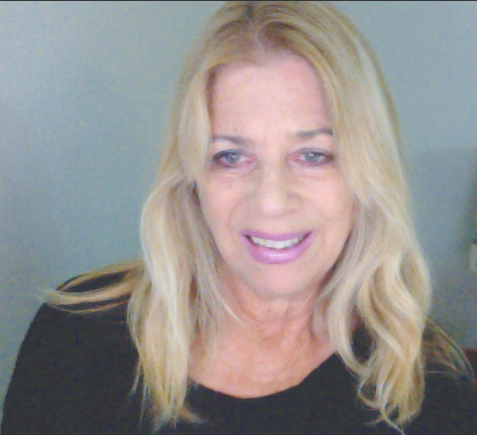 Kerry Cassidy is the CEO/ Founder of Project Camelot. Kerry is a documentary filmmaker/investigative journalist, author and well known host of Project Camelot TV broadcasting weekly live shows on Youtube.  PROJECT CAMELOT  http://projectcamelot.tv aka projectcamelotportal.com  –  is a leader in the alternative media sector, with a Youtube channel that has over 900 video interviews over past 16 years, plus 5 years of radio show interviews and over 70 million unique viewers worldwide with over 291,000 subscribers. Kerry travels the world conducting interviews and documenting the testimony of whistleblowers with above top secret clearances as well as authors, researchers and experiencers covering conspiracies, the secret space program, black projects, ETs, kundalini and ascension and free energy. She speaks at conferences around the world and is considered one of the leaders of the disclosure movement. Kerry's book, "Rebel Gene: Secret Space and the Future of Humanity" documents her trip down the rabbit hole and years in Project Camelot. 5-STARS ON AMAZON! Due to censorship and demonetization by Youtube Project Camelot has now become a subscription based platform.  JOIN NOW BECOME A MEMBER
DISCLAIMER
Project Camelot does not necessarily agree with or endorse all of the views represented by those we interview or have on our radio shows, internet TV shows or other broadcasts and productions.What Camelot is about is the investigation into the mysteries that surround us. We are all, in a sense, investigators of our world. And while we, as individuals, may not agree with everything presented on our site, we fully support freedom of thought and speech as well as the Quest for truth.