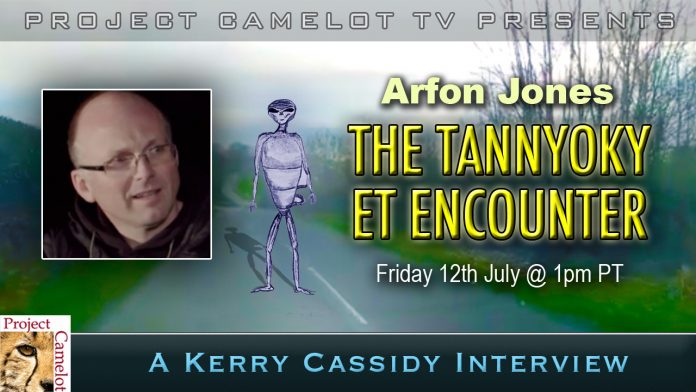 I talk with Arfon Jones who encountered a strange ET being on the road in Ireland.  We discuss his other encounters and mysterious happenings.
More info and bio and pics below:  
Bio:
A bit about me
I grew up in Wales ended up meeting someone and moved to Northern Ireland been here about twenty years now.  I never really followed stories about UFOs and extraterrestrials and so on before the encounter in May 2016 as like the most of us nobody knows what one looks like but now for me it's changed my life I would say for the better.  Getting so close to one and seeing every line on its forehead as it leaned forward looking at me with its black eyes Ill remember every bit what it looked like for the rest of my life
I used to be a member of the northern Ireland ufo society but parted ways with that group.  I decided this year to form my own group called www.irelandufoinvestigationsociety.org  I want people to have a voice a platform to be able to come forward with their stories and not be afraid of what someone thinks of them.  Tell the truth so all can see what is happening.  I could have kept quiet about what I had seen but it was so big a sighting in broad daylight that its impossible to keep quiet about it.  If I was asked to sit a lie detector test every day for the rest of my life on the encounter Id do it as its the truth.  Some laugh and say no way this happened well ask yourself the question why would I speak out putting myself in a position where people some stop talking to me from it.  Yes, some have stopped talking to me I've lost friends and I've made some.  I can say I'm thankful to some who have been supportive to me from when this happened.  There is no support whatsoever from any government bodies to help someone like me its ignored and I believe for a reason so the story doesn't get out.  If you don't talk about something and if the press won't print it then the story just might die away.
I can say I've seen one or two strange things in the skies here in Northern Ireland over the past few years and not only myself witness to it as I had another witness with me.
From all this, I really want to explore places like the pyramids of Egypt to see the Sphinx and so on being one place as there are so many mysteries out there that cannot be explained properly.
I believe some of us are able to see strange things and the possibilities of other dimensions are there
I attended the awakening conference in Manchester last year to listen to the speakers at it and enjoyed the experience.  I would recommend that anyone go to it as its very good.   
Whilst at the conference the BBC were there and got talking to them and they had heard of my story.  From that, they wanted to include my story in a program which was called the Panic room on BBC 2 Northern Ireland broadcasted last year. 
Arfon
www.justgiving.com/Arfon-Jones2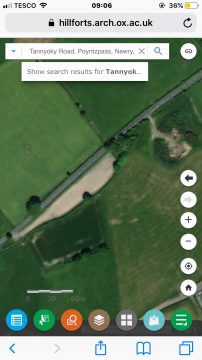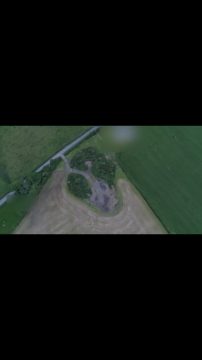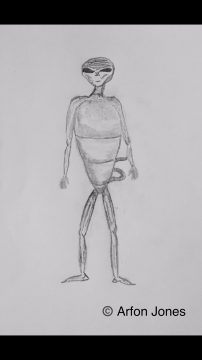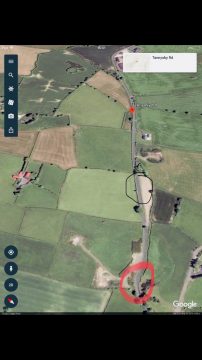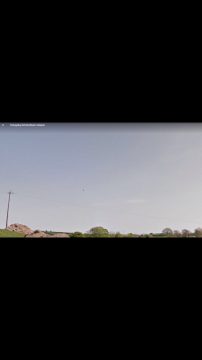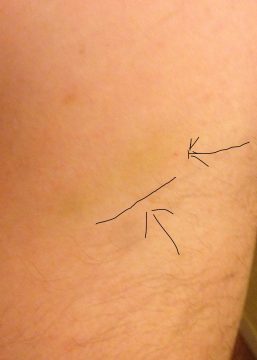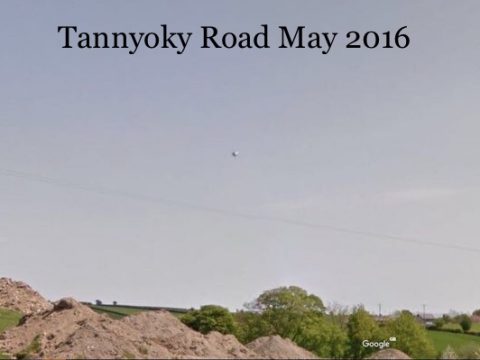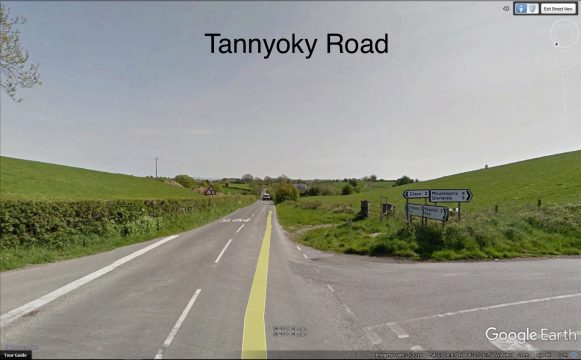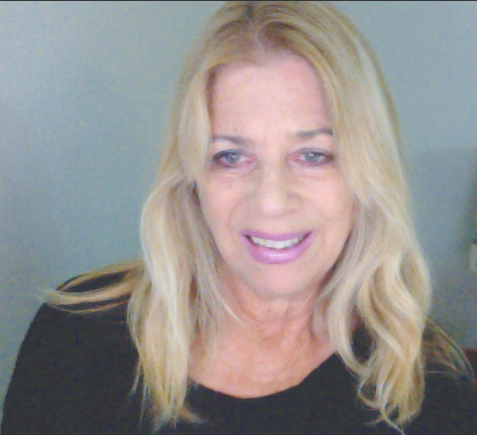 Kerry Cassidy is the CEO/ Founder of Project Camelot. Kerry is a documentary filmmaker/investigative journalist, author and well known host of Project Camelot TV broadcasting weekly live shows on Youtube.  PROJECT CAMELOT  http://projectcamelot.tv aka projectcamelotportal.com  –  is a leader in the alternative media sector, with a Youtube channel that has over 900 video interviews over past 16 years, plus 5 years of radio show interviews and over 70 million unique viewers worldwide with over 291,000 subscribers. Kerry travels the world conducting interviews and documenting the testimony of whistleblowers with above top secret clearances as well as authors, researchers and experiencers covering conspiracies, the secret space program, black projects, ETs, kundalini and ascension and free energy. She speaks at conferences around the world and is considered one of the leaders of the disclosure movement. Kerry's book, "Rebel Gene: Secret Space and the Future of Humanity" documents her trip down the rabbit hole and years in Project Camelot. 5-STARS ON AMAZON! Due to censorship and demonetization by Youtube Project Camelot has now become a subscription based platform.  JOIN NOW BECOME A MEMBER
DISCLAIMER
Project Camelot does not necessarily agree with or endorse all of the views represented by those we interview or have on our radio shows, internet TV shows or other broadcasts and productions.What Camelot is about is the investigation into the mysteries that surround us. We are all, in a sense, investigators of our world. And while we, as individuals, may not agree with everything presented on our site, we fully support freedom of thought and speech as well as the Quest for truth.