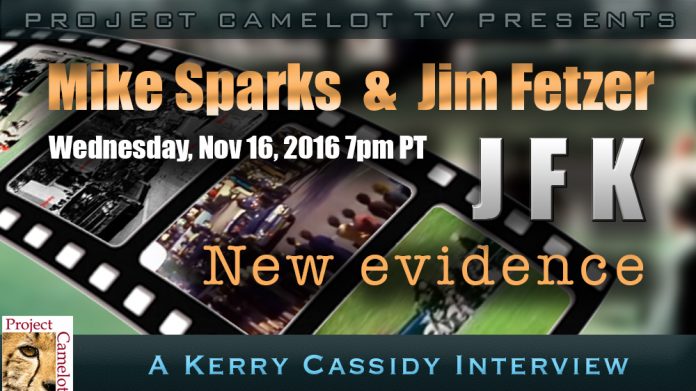 Wednesday November 16th @ 7pm PT
ROUNDTABLE DISCUSSION:   Mike Sparks and James Fetzer about the new Zapruder film showing a stop of the JFK Limo in Dealy Plaza.  JFK's Limo STOPPED: MISSING ZAPRUDER FOOTAGE!
www.youtube.com/watch?v=WapsVm0g884
BACKGROUND AND BIOS:
JAMES FETZER PRESENTATION JFK NEW EVIDENCE PDF FILEexpanded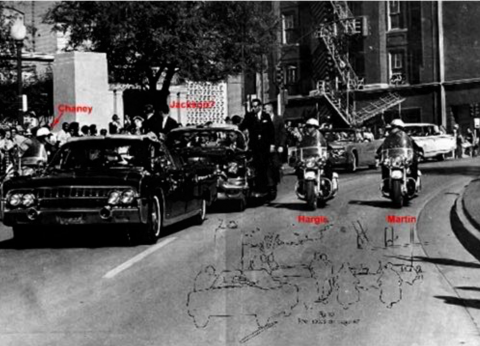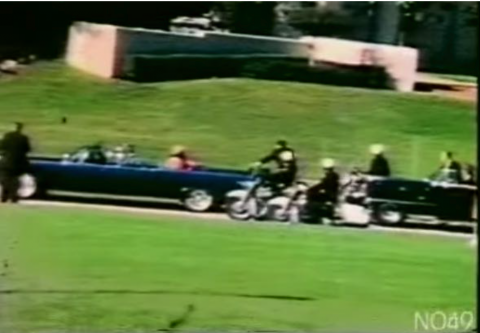 ***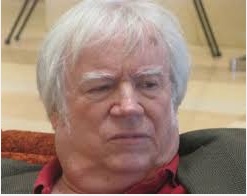 Jim Fetzer, a former Marine Corps officer, is McKnight Professor Emeritus at the University of Minnesota Duluth. He earned his Ph.D. in the history and the philosophy of science and spent 35 years as a professor of philosophy, offering principally courses in logic, critical thinking and scientific reasoning. He has published hundreds of articles and 33 books, with more forthcoming.
An authority on the death of JFK, he has chaired or co-chaired five national conferences on the assassination and has published 3 collections of studies by experts on different aspects the events in Dealey Plaza, Assassination Science (1998), Murder in Dealey Plaza (2000) and The Great Zapruder Film Hoax (2003), which he will address during the program on this occasion.
***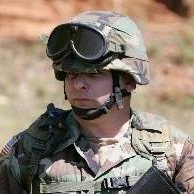 MIKE SPARKS
Michael L. Sparks is an in-residence graduate of Liberty University with a B.S. degree in History/Education. His last assignment in the U.S. Army Reserves was as a MOS 11A5P Airborne-qualified Infantry officer with the rank of 1LT promotable. After previously been a NCO and LT in the USMC–as well as the Army–Mike uniquely has experienced and become skilled in both Airborne and Amphibious warfare methodologies throughout his on-going military and defense consultant career to industry and senior military officials spanning over 3 decades of service—to include personally testing equipment like parachute-jumping a folding mountain bike. Mike leads a non-profit, think-tank, the 1st Tactical Studies Group (Airborne) which fights for U.S. military reform so wars are won and ended–not prolonged for profits–by offering various force structures, cultural wisdom and new equipment designs for no charge; their web site is combatreform.org. 1st TSG (A) enhances our military behind-the-scenes through proper channels and professional military educational forums so America's Constitution and free way of life are protected–as well as upgraded constantly–to be morally sound, efficient and worth emulating.
Mike is the author of numerous tangible military reform concepts and equipment presented in U.S. military journals like U.S. Army ARMOR, INFANTRY, MILITARY REVIEW and LOGISTICIAN magazines–as well as defense journals like U.S. Naval Institute PROCEEDINGS, marine corps Gazette, Armed Forces Journal and DEFENSE NEWS. He edits YAHOO! groups and FACEBOOK blog sites for the 1st TSG (A) covering current specific military functional areas as well as curent events and developments. He lives in the southeastern USA with several combat cats and a personal assistant.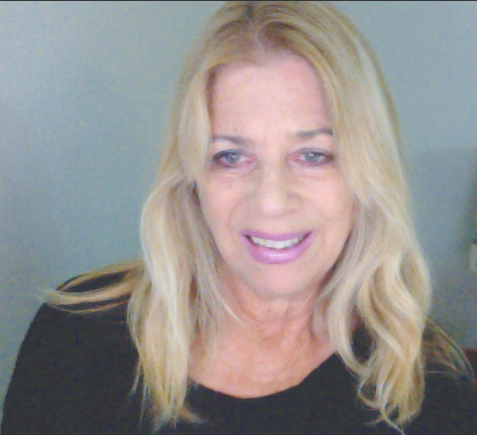 Kerry Cassidy is the CEO/ Founder of Project Camelot. Kerry is a documentary filmmaker/investigative journalist, author and well known host of Project Camelot TV broadcasting weekly live shows .  PROJECT CAMELOT  http://projectcamelot.tv aka projectcamelotportal.com  –  is a leader in the alternative media sector, with a Youtube channel (NOW ON OUR OWN PROJECT CAMELOT LIBRARY)  that has over 1000 video interviews over past 16 years, plus 5 years of radio show interviews and over 70 million unique viewers worldwide with over 312,000 subscribers at the time our youtube channel was removed by the Youtube censors. Kerry travels the world conducting interviews and documenting the testimony of whistleblowers with above top secret clearances as well as authors, researchers and experiencers covering conspiracies, the secret space program, black projects, ETs, kundalini and ascension and free energy. She speaks at conferences around the world and is considered one of the leaders of the disclosure movement. Kerry's book, "Rebel Gene: Secret Space and the Future of Humanity" documents her trip down the rabbit hole and years in Project Camelot. 5-STARS ON AMAZON! Due to censorship and demonetization by Youtube Project Camelot has now become a subscription based platform.  JOIN NOW BECOME A MEMBER
KERRY CASSIDY – PROJECT CAMELOT is now banned and deleted from the following platforms:  YOUTUBE, TWITTER, VIMEO, INSTAGRAM, LINKEDIN FOR TELLING THE TRUTH.  WATCH OUR VIDEOS HERE:
https://media.projectcamelotportal.com/
Over 900 free videos…
DISCLAIMER
Project Camelot does not necessarily agree with or endorse all of the views represented by those we interview or have on our radio shows, internet TV shows or other broadcasts and productions.What Camelot is about is the investigation into the mysteries that surround us. We are all, in a sense, investigators of our world. And while we, as individuals, may not agree with everything presented on our site, we fully support freedom of thought and speech as well as the Quest for truth.
JOIN ME ON TELEGRAM:  NEWS & UPDATES DAILY!

https://t.me/projectcamelotKerry

GET ACCESS TO ALL CAMELOT VIDEOS SINCE DEMONETIZATION ON YOUTUBE BACK IN MAY 2020…VIDEOS BANNED OR CONTROVERSIAL…SUPPORT OUR WORK!  SUBSCRIBE!
http://projectcamelotportal.com/membership-plans/
SEE OUR NEW PROJECT CAMELOT MEDIA LIBRARY AND WATCH OUR VIDEOS