NOW EDITED FOR SOUND.  AVAILABLE SHORTLY…
I interviewed AVRAHAM MOTOLA about the death of BARRY CHAMISH.. high profile Israeli journalist and author of a book revealing MEETINGS WITH THE ANUNNAKI around Israel).
He also talks about the secret ILLUMINATI SYMBOLISM AND PROPHETIC EVENTS IN PAST AND FUTURE revealed on Israeli Bank notes.
STARWARS SYMBOLISM FROM BANKNOTES — by AVRAHAM MOTOLA
https://www.youtube.com/watch?v=rz1XtazHxd4
BROADCAST DATE:  TUESDAY – 2PM PT –   INTERVIEW WITH AVRAHAM MOTOLA ABOUT SECRET ILLUMINATI SYMBOLISM AND DEATH OF BARRY CHAMISH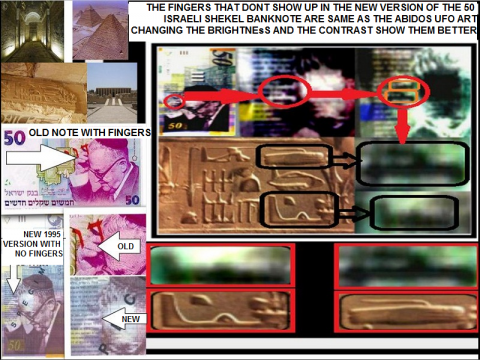 SHORT BIO:
Born in israel in 1975 to jewish parents.my  father came to israel from turkey and my mom from india,.in 1993 got certefied electrition diploma in high school in tel aviv than in 1994 selling candys in the base club in the militery service.than worked 1 year in the biggest shoe company (as i did in  when i was young on vacations in my uncle show factory)saved money to travel south america in 1998 ,from 6 months in  S.A  to 8 years in the u.s.a working,traveling and making a short film  in 2001 at a workshop in new york film academy at universal studios in LA,enjoing around 500 concerts from ozzy to pavarotti to trance raves and much more meeting many pepole and some famous celebrities.as i am about to go to india to travel and write 911 happend and i stayed in the us and came back to israel in 2006 to finish a project and than i was contacted by what i researched to be the illuminati, since than they are horrasing me.and i am focusing on their idols in the sinagogs and other public places and in the israeli banknotes and much more while learning bible and observing the sabbath and more..