EXCELLENT INFO FROM PETER PAGET & HARALD KAUTZ VELLA:
Both PETER PAGET AND HARALD KAUTZ VELLA are scheduled to appear at High Elms Manor in the UK at a conference I am organizing there for July 9th and 10th!  More info coming soon!
This is an excellent talk by Harald Kautz Vella at the Miles Johnston Bases Conference, all about the progress of Artifical Intelligence, made up of nano particles, black goo and chemtrails and black magic how they work together to take over the human body.
In my recent interview with Kameran :  Kameran Two :  Illuminati Declare War & Planet X: 2016 he says the illuminati have withdrawn funding from chemtrails so they are stopping or at least cutting back.  What seems likely is that the only reason they would stop chemtrailing is that they have achieved their objectives.
This talk in essence explains how the artificial intelligence has entered the plants, animals and humans as intended by the program.
Go here for Part Three : https://www.youtube.com/watch?v=R7VpXCoBpTs
NOTE FROM MILES JOHNSTON and LINKS TO DISCLOSURE BY PETER PAGET: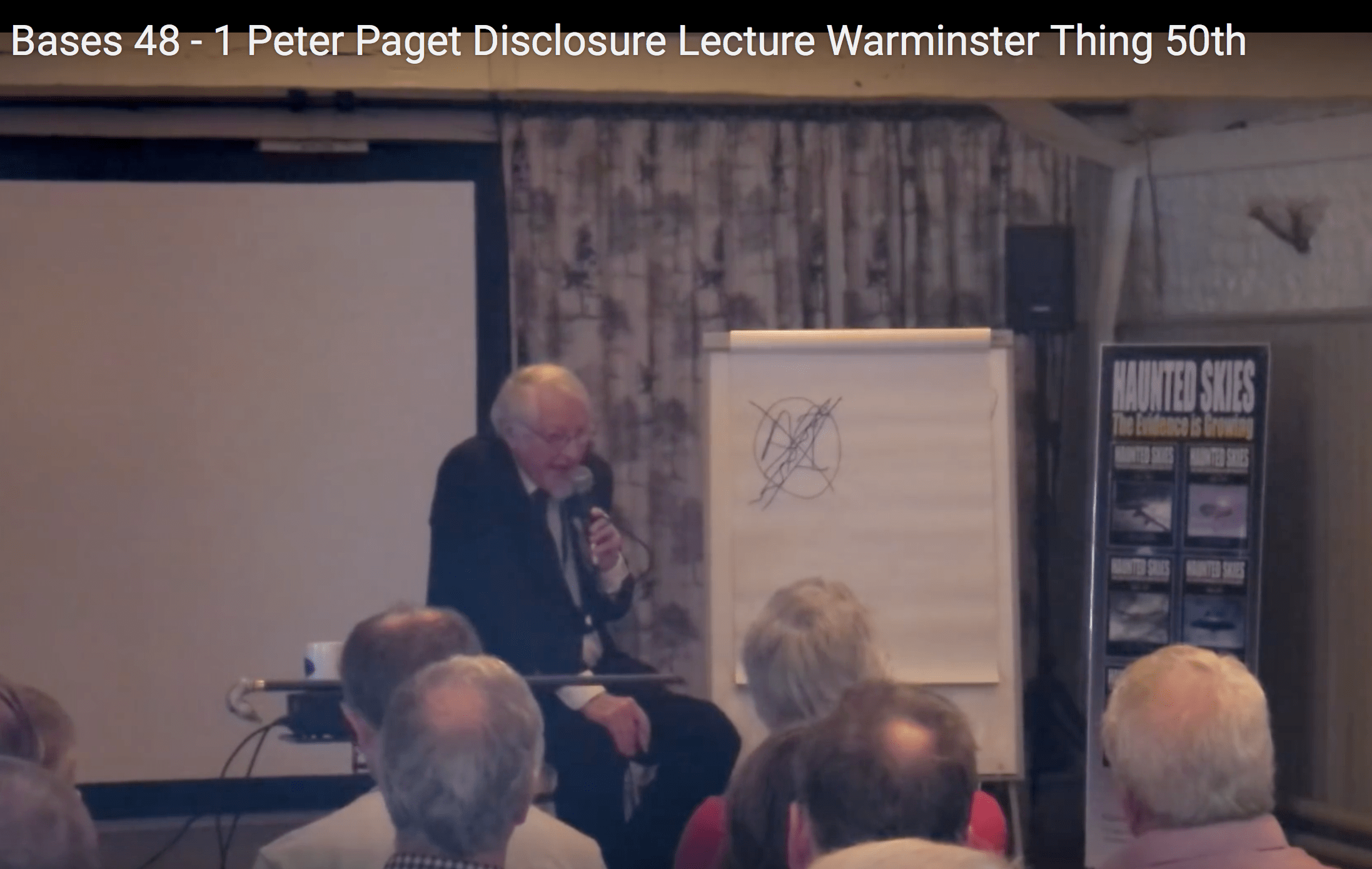 NOTE FROM MILES JOHNSTON:  I was invited as Press to attend the 50th anniversary of the Warminster "Thing", on Aug 29th 2015. An extra day was scheduled on the 30th, it was for this:-
Peter Paget is a former member of British Intelliegence, and former science advisor to the Cabinet.
He wrote the book The Welsh Triangle, which was a record of the UFO events in west Wales.
On Aug 29th&30th 2015 he gave a British UFO Disclosure lecture, and a discussion/workshop at the Bear Hotel, Warminster, Wiltshire.
I was able to record his lecture on my small camera which is Part 1
I returned the next day with mics, and lights and got his 3 hr workshop, parts 2-4 of Bases 48.
This a UFO Disclosure event, officially or unofficially, the British have broken ground on this.
The links to Bases 48 parts 1-4 are:-
https://www.youtube.com/watch?v=dHEUWT8q7ow
https://www.youtube.com/watch?v=zQb8eMPlU3Q
https://www.youtube.com/watch?v=JTFHk2vdUZM
https://www.youtube.com/watch?v=60E1mloN6ZA
Regards
Miles Johnston