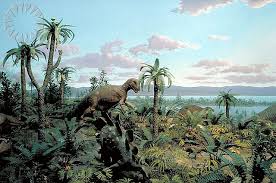 MARK RICHARDS WAS RIGHT
If you have seen the latest JURASSIC PARK movie and you have seen my 3 interviews with Mark Richards you will have realized that not only was he right but he was a year or more in advance of the release.
For those of you who don't know, what Mark Richards said was that the Raptors would be involved in the entertainment industry and working to improve their image with humans now that they had decided to align themselves with humanity.  They were told by their leader, 'the princess' that aligning with humans would manifest the best possible timeline for the future of their race.
In the movie JURASSIC PARK they eventually save the day and fight alongside the humans against the reptilian hybrid in spite of the fact that the hybrid reptile has some Raptor DNA.  This is key.
It's also worth noting that E'asha Ashayana Deane has also recently stated that the Guardians have said that various and increasingly other races are coming to Earth, incarnating in human bodies and re-orienting their evolutionary trajectory (or attempting to) in order to favor an ascension timeline.  This is because Earth has now been fully authorized once again as an Ascension planet.
Many will have seen my interview with Simon Parkes where he states that the Mantis type beings are working to do the same… align themselves with humans in a more positive way in order to change their evolutionary timeline.
It is key to note just how prescient Mark is with regard to the role the Raptors are attempting to play.  This also validates his information in other aspects of his testimony.  This is a major reveal.
LINKS BELOW TO ALL 3 OF MY INTERVIEW "RECALLS" WITH CAPTAIN MARK RICHARDS AND MY MARK RICHARDS COMMENTARY….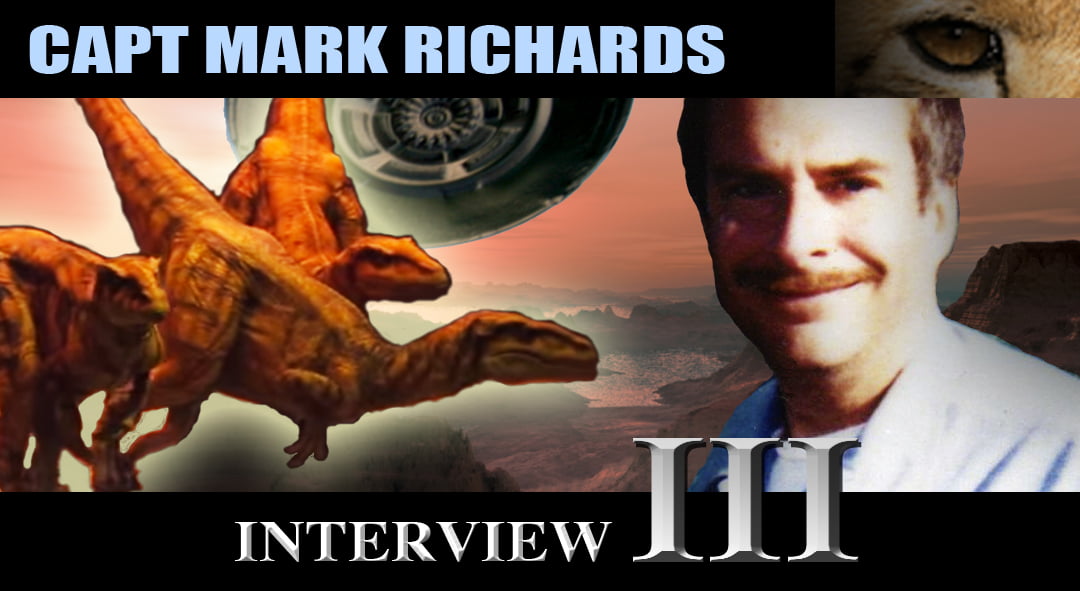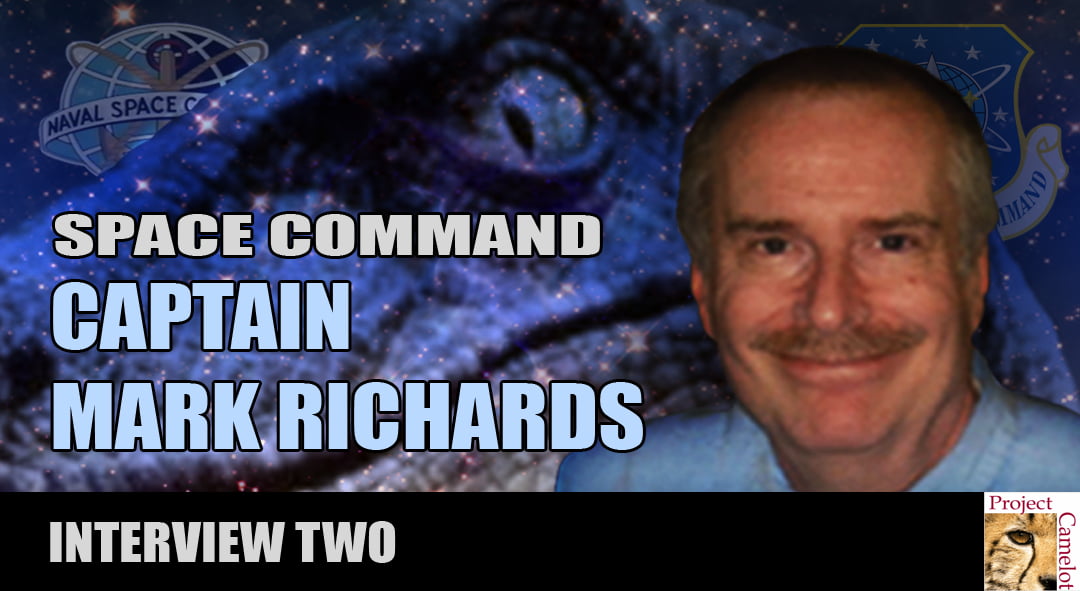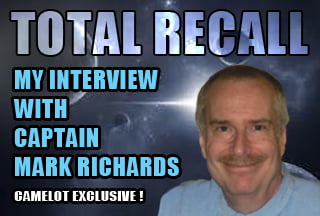 This Commentary (LINK BELOW) by Kerry Cassidy describes the circumstances and playing field surrounding the interviews conducted with Captain Mark Richards, Space Command.
It is recommended viewing to accompany all three interviews with Captain Richards and also relates to all Camelot whistleblowers and the issues they deal with in coming forward.
https://projectcamelotportal.com/archive/28-video-interviews-and-presentations-by-name/2340-commentary-on-the-mark-richards-interviews
LINKS TO ALL SIX INTERVIEWS WITH MARK RICHARDS:
MARK RICHARDS VI  — EARTH DEFENSE
https://www.youtube.com/watch?v=EoC2dkWMgso&t=48s
MARK RICHARDS V
https://www.youtube.com/watch?v=-SkCEY_Uj1Q&t=2300s
MARK RICHARDS : IV
https://projectcamelotportal.com/archive/28-video-interviews-and-presentations-by-name/2733-mark-richards-iv-black-knight-dyson-spheres-kerrys-recall
MARK RICHARDS III
https://projectcamelotportal.com/component/k2/item/3786-captain-mark-richards-interview-iii
MARK RICHARDS II
https://projectcamelotportal.com/component/k2/item/3781-capt-mark-richards-space-command-2nd-interview
MARK RICHARDS I
https://projectcamelotportal.com/archive/28-video-interviews-and-presentations-by-name/2430-mark-richards-total-recall-with-transcript