LINK MENTIONED IN MY RECENT INTERVIEW WITH KESHE: Is his technology creating a force field around ships, countries that can prevent attacks?
http://theaviationist.com/2015/03/05/us-aircraft-carrier-sunk-by-subs/
BRITAIN PLAYS BOTH SIDES AGAINST THE MIDDLE: JOINS ASIAN BANK – LEAVES US OUT IN THE COLD!!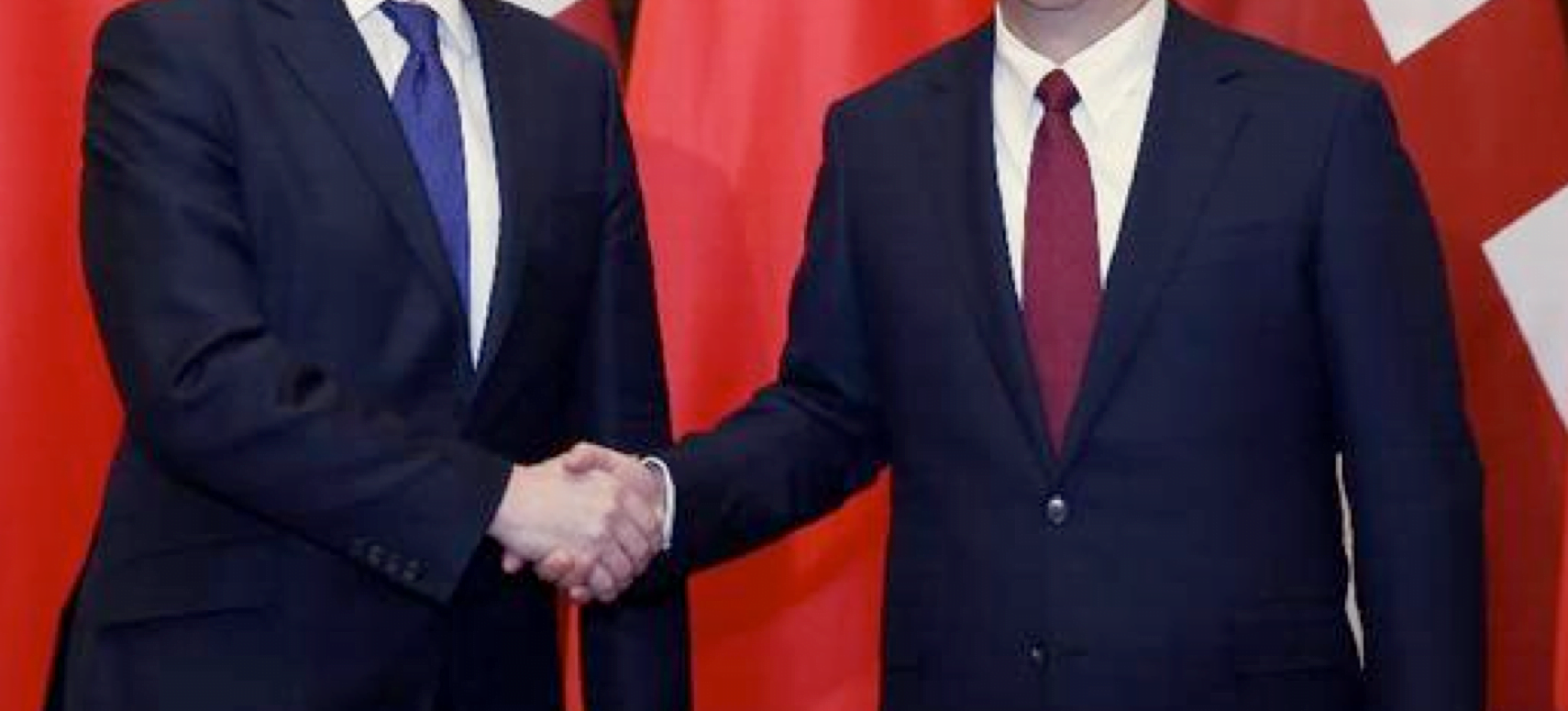 http://shanghaiist.com/2015/03/13/britain-applies-join-china-backed-asia-bank-us-furious.php
RETURN OF THE X-FILES: Haven't they heard of the Real X-Files? Project Camelot
http://artsbeat.blogs.nytimes.com/2015/03/24/the-x-files-to-return-for-six-episode-limited-series/?contentCollection=business&action=click&module=NextInCollection&region=Footer&pgtype=article
BIG WEATHER HAPPENINGS GLOBALLY IN MARCH AND FIREBALLS OVER SEVERAL STATES, COUNTRIES — INVASION ANYONE? This video is a trip… pointing out what could be escalating weather issues due to an incoming body perturbing our Solar System and what's with the fireballs aka meteors aka Unidentified Flying Objects, uh ufos?
https://www.youtube.com/watch?v=8p5WuT4hFds