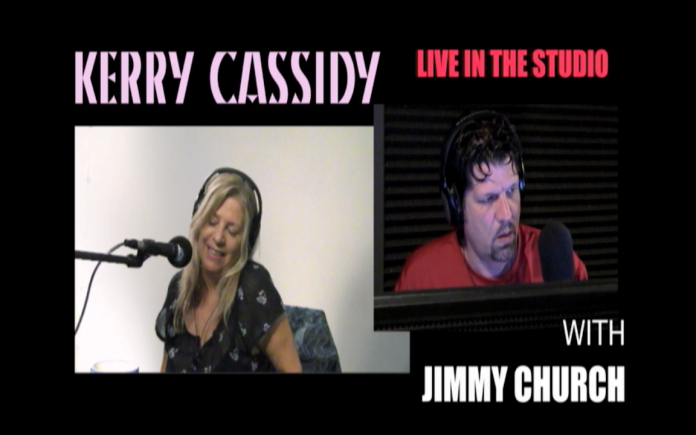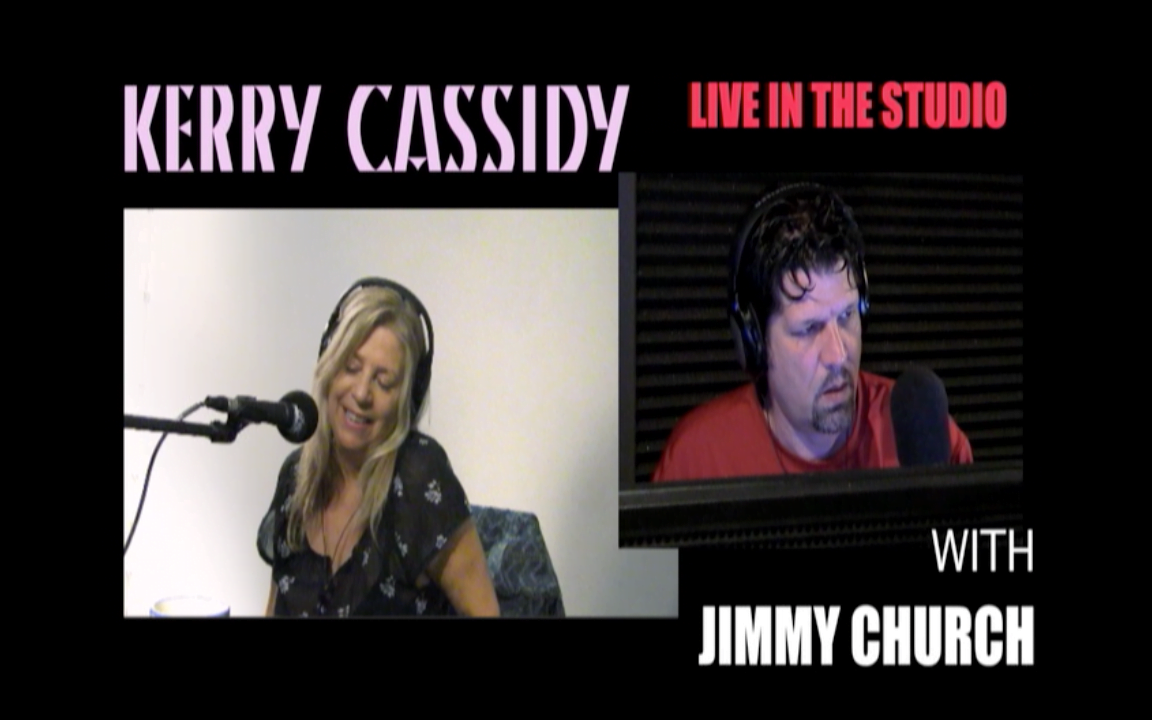 Kerry was Live in the Studio with Jimmy Church on his FADE TO BLACK radio show, Thursday night, June 26, 2014 at 7pm PT... Jimmy Church has recently become known as one of the people who discovered proof of a massive undersea base off the coast of Malibu.
Jimmy and Kerry discuss that groundbreaking story along with a host of other subjects going down the rabbit hole. Jimmy Church has been doing a fantastic job holding down the fort for Art Bell while Art takes care of a legal matter surrounding his short-lived show on the Sirius network.
Don't miss this show! Jimmy knows his stuff and we are pushing the envelope into all things to do with the secret space program, latest intel and black projects.
Click on the following link to read the important article regarding the undersea base off Malibu:
Side note: the Huffington Post article there is clearly part of a disinfo campaign meant to take people off-track...