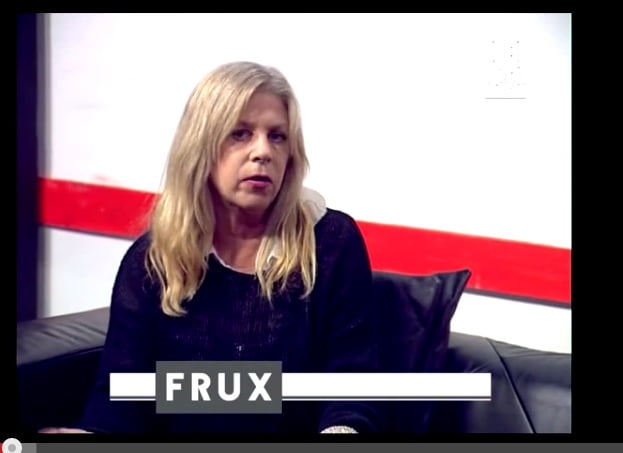 Kerry interviewed on a FRUX TV in Malta by Ivan Bartolo and Alfred Difesa. I discuss the upcoming tour of Malta in search of the signs of Atlantis, the Camelot mission, the NWO and more! This is perhaps the first time anyone has discussed this level of disclosure on a public television channel.
Go here for more details about the upcoming trip to Malta in October:
https://projectcamelotportal.com/live-event-s
NEW DATES: October 7-18, 2014 – ATLANTIS RISING TOUR
Please let us know whether you are interested and would be available to join us on these new dates.
Please register your interest in attending on this link:
https://projectcamelotportal.com/component/breezingforms/view/form?Itemid=486
Camelot is planning a documentary exploration of MALTA and secret history related to fall of Atlantis…
SPEAKERS (subject to confirmation) ::
BRIEN FOERSTER
HUBERT ZEITLMAIR
HUGH NEWMAN
SEAN DAVID MORTON
MARCIA SCHAFER
REBECCA JERNIGAN
MICHAEL TELLINGER
KLAUS DONA
ADRIANO FORGIONE
FRANCIS ALOISIO
HOSTED BY KERRY CASSIDY
REGISTER NOW TO HOLD YOUR SPOT!
This will be an expedition involving undersea, underground (Hypogeum) and surface Temples on Malta, Gozo and Comino.
Email me if you have any questions regarding our expedition. Space will be limited.
We are also looking for funding for the filming of the documentary. If you have contacts at networks or cable stations such as Discovery, National Geographic or others including BBC, Channel Four and other European or international television companies that may be interested in getting involved please contact me:
***
GO HERE TO LISTEN TO KERRY ON MALTESE RADIO WITH ALFRED DIFESA AND CARMEN HOULTON.
DATE OF SHOW: April 30th.