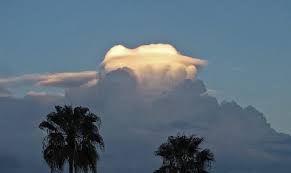 NAIL GUN TO THE HEAD: They (the illuminati) are getting more creative and bolder in their latest hits on bankers and the financial game ratchets up. In the end, it doesn't matter how they kill you —you are still dead. Can't get any deader. So why the drama? Apparently they don't just want to send a message to other Banker /Whistleblowers, they want to telegraph their bluster around the world in a big way emphasizing their complete disdain for the worker-drones and "citizens" to quote a great book "The Traveler" by John Twelve Hawks.
Definition: DRONES = …"DRONES ARE PEOPLE WHO ARE SO OVERWHELMED BY THE CHALLENGE OF SURVIVING THAT THEY'RE UNAWARE OF ANYTHING OUTSIDE OF THEIR DAY-TO-DAY LIVES."
CITIZENS = "CITIZENS ARE PEOPLE WHO THINK THEY UNDERSTAND WHAT'S GOING ON IN THE WORLD."
Both are living an illusion.
The illuminati obviously believe that their lapdogs (the mainstream Press) are too steeped in fear and obsession with 'making a living' that they won't dare to investigate further. And the people who read "all" about it will simply go back to putting their heads down and not questioning their reality. And so the vice tightens all around.
To all prospective whistleblowers : get out while you still can and refer to my prior article: ADVICE TO BANKERS ABOUT TO BECOME WHISTLEBLOWERS.
IN SHORT:
…"The banker hits are being done by the bad guys to keep men from singing after they flipped during prosecution investigation.
All have been working with police teams and continental cops like Interpol.
The STL Fed guy discovered some Bush giant multi-$B fraud and was ready to report it.
The STL Fed economist was hit by the Bush gang, before he sang against them.
The London bankers had begun to sing to Interpol on Mafia Vatican connections on massive FOREX fraud thefts.
It is unclear which is bigger: Vatican links to narco money, or links to FOREX fraud theft, or their control room for Nazis.
WE ARE NOT SEEING BAD BANKERS REMOVED WE ARE SEEING BANKERS REMOVED WHO ARE ON THE VERGE OF REVEALING BIG DATA DETAILS." — a source
www.silverdoctors.com/jim-willie-on-bankster-suicides-bankers-were-taken-out-to-prevent-forex-fraud-whistle-blowing/
RECOMMENDED: THE TRAVELER – novel by John Twelve Hawks — soon to be a motion picture. About going on the run, living off the grid and liviing a life against the MACHINE also known as THE MATRIX.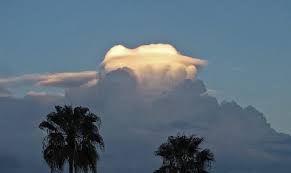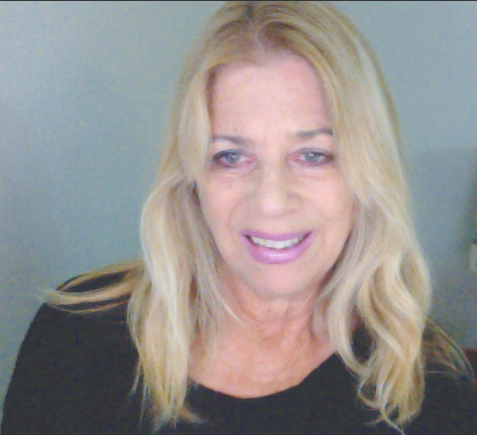 Kerry Cassidy is the CEO/ Founder of Project Camelot. Kerry is a documentary filmmaker/investigative journalist, author and well known host of Project Camelot TV broadcasting weekly live shows on Youtube.  PROJECT CAMELOT  http://projectcamelot.tv aka projectcamelotportal.com  –  is a leader in the alternative media sector, with a Youtube channel that has over 900 video interviews over past 16 years, plus 5 years of radio show interviews and over 70 million unique viewers worldwide with over 289,000 subscribers. Kerry travels the world conducting interviews and documenting the testimony of whistleblowers with above top secret clearances as well as authors, researchers and experiencers covering conspiracies, the secret space program, black projects, ETs, kundalini and ascension and free energy. She speaks at conferences around the world and is considered one of the leaders of the disclosure movement. Kerry's book, "Rebel Gene: Secret Space and the Future of Humanity" documents her trip down the rabbit hole and years in Project Camelot. 5-STARS ON AMAZON! Due to censorship and demonetization by Youtube Project Camelot has now become a subscription based platform.  JOIN NOW BECOME A MEMBER
DISCLAIMER
Project Camelot does not necessarily agree with or endorse all of the views represented by those we interview or have on our radio shows, internet TV shows or other broadcasts and productions.

What Camelot is about is the investigation into the mysteries that surround us. We are all, in a sense, investigators of our world. And while we, as individuals, may not agree with everything presented on our site, we fully support freedom of thought and speech as well as the Quest for truth.