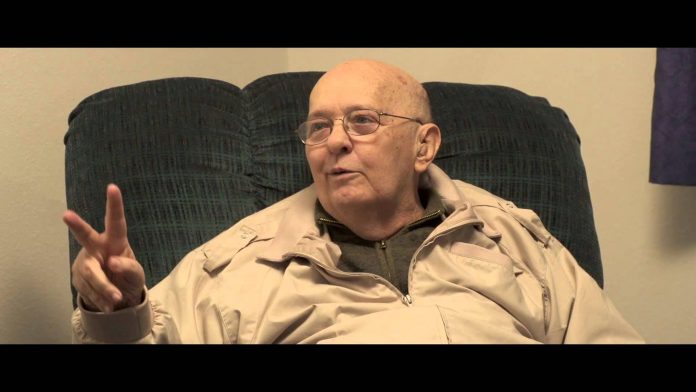 MUST SEE MAY 3RD PART 2 IN THE ARCHIVE OF THE LIVE STREAM OF THE HEARING
go to:
SIGN UP FOR THE LIVE STREAM ... today is the last day... this is history in the making...
DEATHBED CONFESSION OF WITNESS TO RICH DOLAN...
This clip is now excerpted FREE on Youtube here:
Correction: Linda Moulton Howe has also interviewed this witness 14 years ago recording "eleven, 90 minute audio tapes..." after which, he was threatened and then were never released.