PLEASE CORRECT THE TIME AND CHECK YOUR LISTINGS… WE HAVE JUST LEARNED OUR SHOW AIRS AT 8PM PST AND 11PM EST..
Info for those planning to watch our TV Pilot premiere tonight!
On Dish network, truTV is channel 204, no matter where you live in the country, or in USA or in South America.
The tv package on Dish that receives the truTV channel is called "America Stop 200" and is additional to the most basic Dish package.
On AT&T U verse True TV is channel 164 or 165.
It is part of the basic plan which is called U-200
so would be included for all subscribers automatically.
PLEASE SPREAD THE WORD.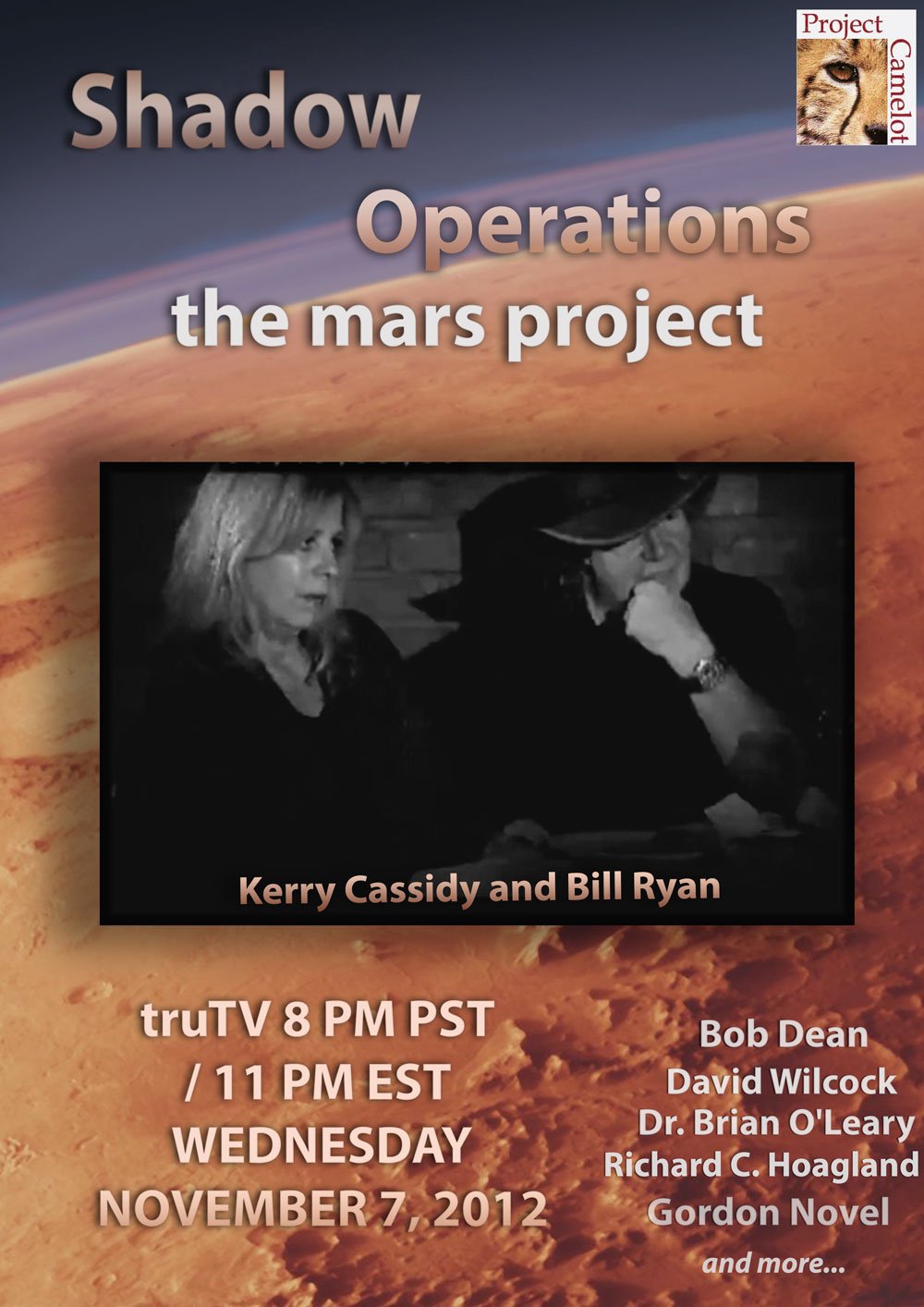 SHADOW OPERATIONS: THE MARS PROJECT