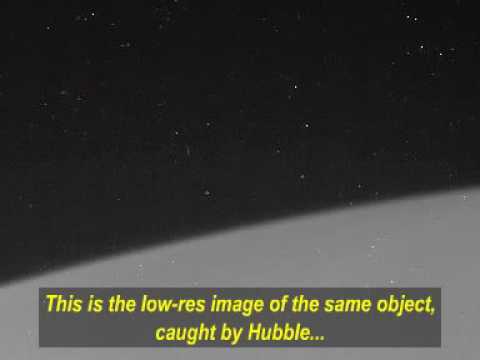 August 9, 2011
Some very cool psychedelic music... PeRPLeXa
and here for their newest album
Object in the Rings of Saturn
Although this is old news it is worth revisiting during this time in light of the Elenin and objects... There have been some massive objects photographed in and around our solar system.
Apparently Norman Bergrun has a lot of info regarding Saturn. I have heard that it is a portal. George Kavassilas believes it's the command and control center for the Great White Brotherhood aka Nazis... Maybe so.
Falling Skies
This show is really rather distasteful to watch. But in doing so, I can't help think that some of this info may come in handy down the line...