A PRELIMINARY INVESTIGATION INTO THE CLAIMS OF CYNTHIA MARIE BREWER
Cynthia Marie Brewer claims her DNA was taken and used as the original fully sequenced DNA for the Human Genome Project against her will. From there on her story, if she is to be believed, has tentacles in nearly every aspect of human endeavor on the planet. Ultimately the trail leads to the purpose behind the Illuminati obsession with bloodlines and the emphasis they have on blending what is called in occult circles "the red" with "the black".
This involves the "red" being blue-eyed redheads who descend from the Neanderthal… and have a tendency to be non-violent and more empathetic as well has having a proclivity for telepathy (see Graham Hancock's recent book "Entangled" for more on this)… What are called "blacks" in occult cirlces — are the blond haired, or other hair color, with blue/green eyes of Celtic descendants from the Anunnaki bloodline, who tend to be more aggressive, highly intelligent, ruler of people also with psychic sensitivity.. (also known as the Illuminati bloodline).
From there on it gets wildly convoluted. Listen to this preliminary investigation into the secrets regarding the sequencing of human DNA and to where it may lead….
The Definition according to Wikipedia:
The Human Genome Project (HGP) is an international scientific research project with a primary goal of determining the sequence of chemical base pairs which make up DNA, and of identifying and mapping the approximately 20,000–25,000 genes of the human genome from both a physical and functional standpoint. — Wikipedia
Additional note: Some of you may remember when Benjamin Fulford went into the hospital for a spinal operation. What they discovered at the base of his spine sounds like a very similar kind of 'creature' or chimera (see Rense.com article re Benjamin Fulford's "creature") to the one that Cynthia Brewer refers to in this audio interview. Once they removed it, Benjamin asked to have the photos of it. All evidence of it disappeared from the hospital. Considering Benjamin is also from an illuminati bloodline this follows along with the same idea as mentioned here. That is, that these implanted organisms take on the genetics of the host and then are removed and used in genetic experiments and possibly future cloning procedures.
Kerry Cassidy
Project Camelot
July 18, 2011
projectcamelotproductions.com/interviews/cynthiamariebrewer/cynthia_brewer.html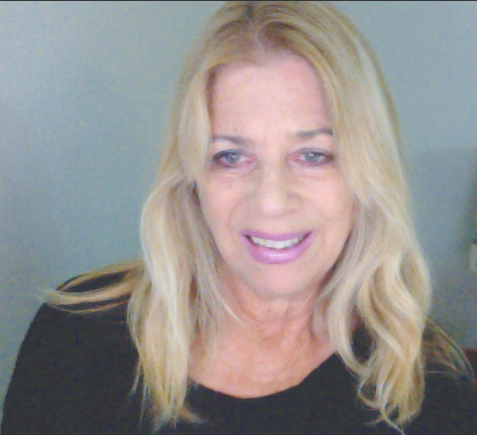 Kerry Cassidy is the CEO/ Founder of Project Camelot. Kerry is a documentary filmmaker/investigative journalist, author and well known host of Project Camelot TV broadcasting weekly live shows on Youtube.  PROJECT CAMELOT  http://projectcamelot.tv aka projectcamelotportal.com  –  is a leader in the alternative media sector, with a Youtube channel that has over 900 video interviews over past 16 years, plus 5 years of radio show interviews and over 70 million unique viewers worldwide with over 289,000 subscribers. Kerry travels the world conducting interviews and documenting the testimony of whistleblowers with above top secret clearances as well as authors, researchers and experiencers covering conspiracies, the secret space program, black projects, ETs, kundalini and ascension and free energy. She speaks at conferences around the world and is considered one of the leaders of the disclosure movement. Kerry's book, "Rebel Gene: Secret Space and the Future of Humanity" documents her trip down the rabbit hole and years in Project Camelot. 5-STARS ON AMAZON! Due to censorship and demonetization by Youtube Project Camelot has now become a subscription based platform.  JOIN NOW BECOME A MEMBER
DISCLAIMER
Project Camelot does not necessarily agree with or endorse all of the views represented by those we interview or have on our radio shows, internet TV shows or other broadcasts and productions.

What Camelot is about is the investigation into the mysteries that surround us. We are all, in a sense, investigators of our world. And while we, as individuals, may not agree with everything presented on our site, we fully support freedom of thought and speech as well as the Quest for truth.