May 1, 2011
LHC being used to get to 5D – multiple sources and downloaded info
Recently, a source mentioned to me in passing that according to his channeled info the secret gov is trying to use the Large Hadron Collider to get to 5D. I don't know whether they are trying to teleport the Earth or just themselves… But this strikes me as a very real possibility. The reason it sounds plausible is that mounting evidence I have been given from both witness testimony and my own intuitive 'downloads' tells me that 4th Dimension is inhabited by many ET groups… and the Reptilians and Greys are at war there with a certain faction of the Anunnaki and the Humans. This gives the PTB plenty of motivation to want to move to 5D. The fact that we and the Earth are currently moving into 4D is why more and more ET evidence and contact is coming to light.
However, their efforts will fail because getting to 5D is a matter of frequency and they aren't able to raise their vibration level sufficiently to be successful. This is an issue for service-to-self individuals and those who are not sufficiently polarized. See the RA material for more info on polarization.
The fact that we are multi-dimensional beings means that we stradle multiple dimensions… if we are open enough to become aware of them. Therefore, some of us are actually much more fully aware of 4D and beyond. There is plenty of testimony indicating that 4D is the dimension that greys and reptilians are most 'comfortable' in. Note: not all reptilians are on the service-to-self polarity. Some are service-to-others. This perception is perhaps not stressed often enough.
There is also strong evidence the stargates are shifting and some are closing as a result of the poles shifting. This contact said they are also using the LHC or some other means to try to hold certain stargates open. Forcing natural stargates to stay open maylikely be a further cause stress on gridlines/leylines and cause earthquakes and other potential earth changes.
Lastly, a recent contact voiced the same thing Leo Zagami had told us a few years ago in our interview, click here to view, that the PTB are orchestrating the end times scenaro written about in the Bible.. just like following a playbook… They want armageddom to happen so they will create it rather than go along with a changing timeline.
The Conspirator – movie worth seeing
The new movie "Conspirator" directed by Robert Redford is a wake-up call for Americans who aren't already familiar with how government and politics work to subvert our liberties. Shot in a sort of old school style it addresses how corruption has been part of the legal system from the start. And while it does not cover all aspects by any means of the assassination of Lincoln it is instructive to those who buy into lone gunman theories etc. What was most interesting to me was the audience reaction at the end. This crowd was not an informed 'Camelot' audience. The theater was quite crowded and many people just sat in their seats afterward.. staring at the screen… they seemed to be having trouble processing this new version of history. click here for the trailer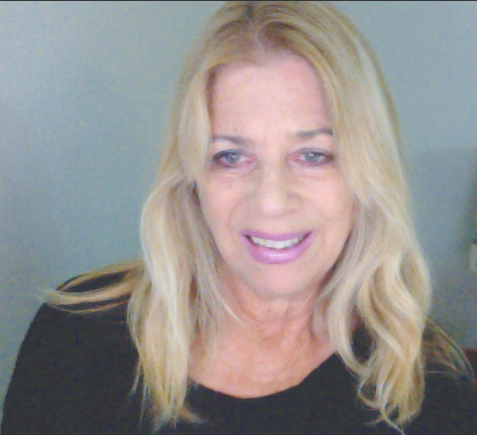 Kerry Cassidy is the CEO/ Founder of Project Camelot. Kerry is a documentary filmmaker/investigative journalist, author and well known host of Project Camelot TV broadcasting weekly live shows on Youtube.  PROJECT CAMELOT  http://projectcamelot.tv aka projectcamelotportal.com  –  is a leader in the alternative media sector, with a Youtube channel that has over 900 video interviews over past 16 years, plus 5 years of radio show interviews and over 70 million unique viewers worldwide with over 289,000 subscribers. Kerry travels the world conducting interviews and documenting the testimony of whistleblowers with above top secret clearances as well as authors, researchers and experiencers covering conspiracies, the secret space program, black projects, ETs, kundalini and ascension and free energy. She speaks at conferences around the world and is considered one of the leaders of the disclosure movement. Kerry's book, "Rebel Gene: Secret Space and the Future of Humanity" documents her trip down the rabbit hole and years in Project Camelot. 5-STARS ON AMAZON! Due to censorship and demonetization by Youtube Project Camelot has now become a subscription based platform.  JOIN NOW BECOME A MEMBER
DISCLAIMER
Project Camelot does not necessarily agree with or endorse all of the views represented by those we interview or have on our radio shows, internet TV shows or other broadcasts and productions.

What Camelot is about is the investigation into the mysteries that surround us. We are all, in a sense, investigators of our world. And while we, as individuals, may not agree with everything presented on our site, we fully support freedom of thought and speech as well as the Quest for truth.