As mentioned in my blog entry on projectcamelotproductions.com of May 3rd: There are mysterious comings and goings in the cover of night on the Giza Plateau. A film has been released that shows the removal of items from underground. The clear sound of heavy machinery. The person who shot it used a cell phone and gave the film to Bill Brown and his partner Richard Gabriel. This person's life is now in danger. They cut the film, to disguise the identity and location of the photographer. They cut the voices out, which would have revealed the photographer's identity.
The Giza Geomatrix members have been working out at the Giza plateau, originally as members of the Polish team from Warsaw University. Bill Brown has been to Egypt 30 times in the last 5 years. He has been working on digs around Egypt and is known to the head of the Egyptian Antiquities organization (SCA), Zahi Hawass. He has been filmed as part of a National Geographic special. They have been investigating the incident in September, where 6 people died in mysterious circumstances, were buried alive in an illegal dig.
'Their research has revealed secret burial grounds and the possible location of Khufu's tomb. They have used ground penetrating radar to locate this as well as numerous locations of treasures hidden underground. Their interest in coming forward and releasing the film is to reveal the subterfuge, and encourage openness in regard to the discoveries being made out at the Plateau and around Egypt.
But their purpose there is much more complex. I encourage everyone to go to their website, Gizamap.com and watch the presentation there, the intro and the one entitled "Earth Protection". The information they are in the process of revealing may hold the key to preventing the pole shift and survival of humanity.
This audio interview is the first half of a two part series to reveal what they have discovered.
Kerry Lynn Cassidy
Los Angeles, California
May 2010
Websites:
projectcamelotportal.com
projectcamelotproductions.com
RichardGabriel.info
Gizamap.com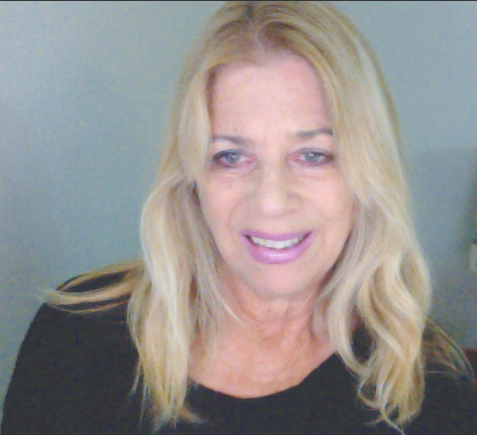 Kerry Cassidy is the CEO/ Founder of Project Camelot. Kerry is a documentary filmmaker/investigative journalist, author and well known host of Project Camelot TV broadcasting weekly live shows on Youtube.  PROJECT CAMELOT  http://projectcamelot.tv aka projectcamelotportal.com  –  is a leader in the alternative media sector, with a Youtube channel that has over 900 video interviews over past 15 years, plus 5 years of radio show interviews and over 69 million unique viewers worldwide with over 282,000 subscribers. Kerry travels the world conducting interviews and documenting the testimony of whistleblowers with above top secret clearances as well as authors, researchers and experiencers covering conspiracies, the secret space program, black projects, ETs, kundalini and ascension and free energy. She speaks at conferences around the world and is considered one of the leaders of the disclosure movement. Kerry's book, "Rebel Gene: Secret Space and the Future of Humanity" documents her trip down the rabbit hole and years in Project Camelot. 5-STAR RATING ON AMAZON! Due to censorship and demonetization by Youtube Project Camelot has now become a subscription based platform.  JOIN NOW BECOME A MEMBER