Overview: In this Interview with Keith Hunter, we discuss 2 strange undersea seismic events which have occurred recently just off of the...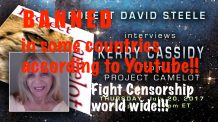 UPDATE:  WAS IT SOMETHING I SAID?!   According to Youtube, the Robert David Steele interview with me is currently being banned "in some countries"!!...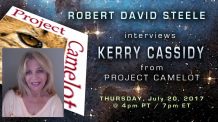 Robert David Steele enjoyed his interview so much that he has decided to interview me on my own show this Thursday July 20, 2017...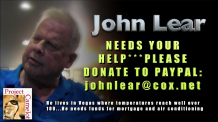 John is having health and financial issues and now his mortgage has doubled!  He and his wife do not have air conditioning working in...