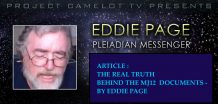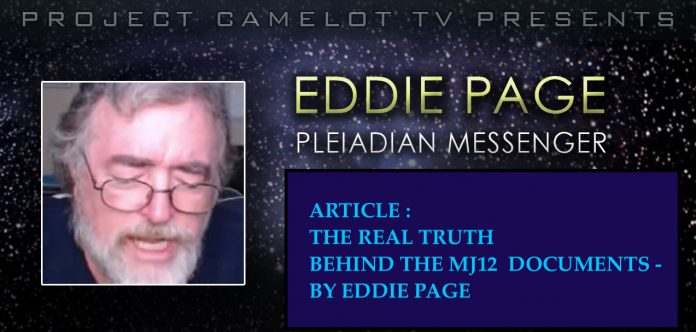 ARTICLE BY EDDIE PAGE - PLEIADIAN MESSENGER The real truth behind the MJ12 documents There is much said over the years about the MJ 12 documents....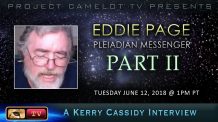 This is a continuation of my interview with Eddie Page delving into more detail including his predictions of the impending attack by the DRACO...
Eddie Page / Zingo / Project Aquarius / CIA / Pleiadian / soldier "From an early age, I learned my father was an extraterrestrial who...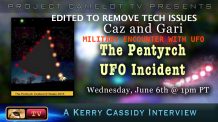 At 1pm PT I will be interviewing Caz and Gari, witnesses to the UK Pentyrch incident.   Short description of the incident: Multiple witnesses of a huge...
IMPENDING SHOWDOWN BETWEEN DRACO AND PLEIADIANS   IN THE SKIES ABOVE PLANET EARTH....OVER THE FUTURE OF HUMANITY - Predicted by Eddie Page This is a...