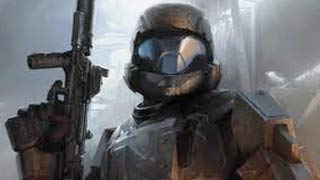 Published on May 15, 2013
This radio promo was simulcast on:
Camelot's LIVESTREAM CHANNEL & Revolution Radio
This is a advance promotion for the upcoming Super Soldier conference being held in Henderson Nevada, May 17, 18 & 19th. For more information go to : www.supersoldiersummit.com/I will be speaking on Friday May 17th at 7pm PT.
Go here for speaker bios:
projectcamelotportal.com/inter...
For more info visit: www.supersoldiersummit.com/
projectcamelot.org
GET THE TRUTH OUT