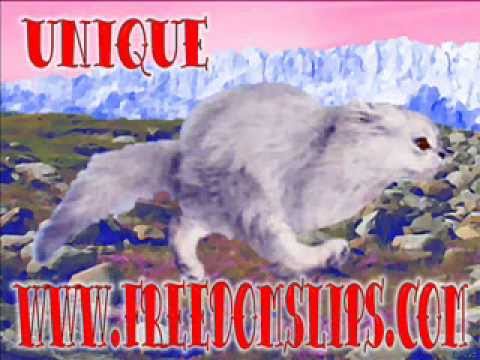 MY SHOW ON REVOLUTION RADIO --- NOW UPDATED WITH LINKS

Part one from last night: Aurora Researchers and Tman of the White Hats

This is part 2 with Tman of the White Hats: youtu.be/7h6BcqD79-8
***NOTE:
MP3: CLICK Here to listen OR download the MP3 OF THE TMAN interview.
THANK YOU TO ALL WHO RESPONDED TO MY REQUEST FOR THE MP3!!!!

We need the TMAN OF THE WHITE HATS SECTION SEPARATED FROM THE AURORA RESEARCHERS SECTION. THANK YOU!!!

I had an unexpected guest, Tman of the White Hats Reports showed up toward the end of the show...and was explaining the Global Settlements, the Dinar Reval and much more.
The archived show should be available soon on Youtube and on Revolution Radio. freedomslips.com
I have been working with the White Hats, consulting on some aspects of their latest Report #48 which is going to be released very soon, to be followed by a report on the Black Projects that should be an eye opener for at least people who have not been following Camelot all these years. For those who have, linking the money trail with the black projects will be something they have been waiting to see. And the White Hats have the documentation to prove it.
***
Earlier this evening, I had 2 great researchers on the show Thomas Brinkley and Christian Peterson going over the Aurora shootings and connecting the dots along those lines. Archived show available soon!
Links to their sites:
Paving Crew Construction Workers From Sable St. Behind Theater On Night Of Aurora Theater Shooting www.youtube.com/watch?v=5XBj83vSV0g
playlist 24 videos --A Flashbang Or Something Went Off In Theater 8 www.youtube.com/playlist?list=PLvcUu-_9FeS_bVjIMMaS-mvNNhxszTy6v&feature=view_all
Woman Stands up at James Holmes Hearing with "Information Vital to the Defense" www.youtube.com/watch?v=rrX0IbbbvZo
We've Never Once Seen His Face - Holmes Neighbor - No Lights Ever On Even At Night
www.youtube.com/watch?v=elMns6Gi0R8
He Just Moved In There - James Holmes Apartment Manager
www.youtube.com/watch?v=UY-dpUbfJYo
James Holmes was Looking for New Apt 9 days before Shooting - Acting Normal
www.youtube.com/watch?v=0BnohmMqedU
James Holmes Neighbor "Feels like he was set up"
www.youtube.com/watch?v=ygRS6-aQWCQ
Something is Very Seriously Wrong Here Aurora Mayor Steve Hogan on James Holmes
www.youtube.com/watch?v=wgSJ8FGgdjw
James Holmes Didn't Have Orange Hair Days Before Shooting Says Jackie Mitchell
www.youtube.com/watch?v=inCgrEBC1vQ