FUNDS NEEDED FOR OPERATION EXPENSES TO CONTINUE PROJECT CAMELOT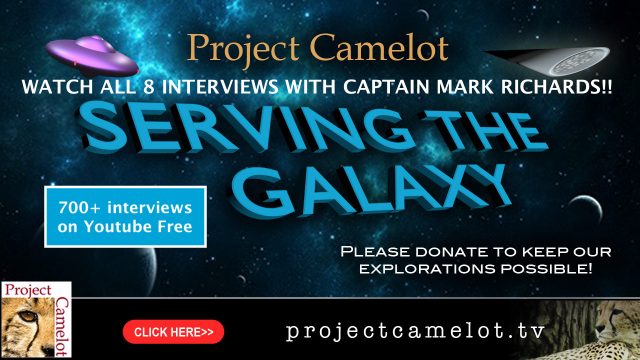 Please help support our work in Project Camelot!
   Funds needed to pay webmaster, server costs, and designer of banners for shows.  I also need funds for in-person interviews!

WAYS TO DONATE:
USE THE LINKS ABOVE TO DONATE TO A SPECIFIC CAUSE
SUPPORT PROJECT CAMELOT BY MAKING A MONTHLY DONATION
OR
PAYPAL – You can send money VIA your PAYPAL to:
kerry@projectcamelot.org

NOTE: Donations are not tax deductible for United States citizens. 
Project Camelot is not a non-profit company.
Note: If you wish to donate to Kerry by check or money order please make it payable to:
Kerry Cassidy  
Mailing address only (note I do not reside at this address):
Project Camelot
638 Lindero Canyon Road, #277
Oak Park, CA 91377
Your donations make our work possible!
Click this PAYPAL button…Note: Paypal also takes CREDIT CARDS
---
Project Camelot reserves all rights on all interviews and live events that we Produce.
Thank you for your continuing support of our work!
To Donate to Paul Collin – Guest Blogger "Unwanted Publicity Guy" – please click here: